On this dayApr 19, 1989
Five Teens Arrested for Rape Despite Being Innocent
On April 19, 1989, a white woman was brutally raped and beaten in New York City's Central Park. Police officers soon arrested five young men – four Black teenagers and one Latino teen – and subjected them to hours of intense interrogation in order to extract confessions. Each young man later claimed that he had been coerced into making false confessions. Though there was no physical evidence to link them to the crime, they were convicted of attempted murder and rape, and sentenced to 5-13 years in prison.

In 2002, after another man confessed to the rape and DNA evidence confirmed his guilt, New York Supreme Court Justice Charles J. Tejada granted the motions of defense attorneys and District Attorney Robert Morgenthau to vacate the convictions of the "Central Park Five" – though detectives continued to maintain that the defendants were accomplices in the assault. All of the young men had completed their prison sentences at the time their convictions were vacated.

Following their exonerations, Kevin Richardson, Raymond Santana Jr., Kharey Wise, Yusef Salaam, and Antron McCray sued the city for malicious prosecution, racial discrimination, and emotional distress. "You all don't really understand what we went through," Richardson said. "People called us animals, a wolf pack...It still hurts me emotionally." The city refused to settle the suits for over a decade, but in June 2014 agreed to pay the men $40 million in damages.
About EJI
The Equal Justice Initiative works to end mass incarceration, excessive punishment, and racial inequality.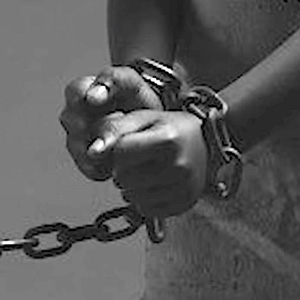 Learn more
About this website
Until we confront our history of racial injustice and its legacy, we cannot overcome the racial bias that exists today.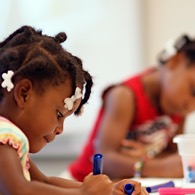 Learn more