On this dayApr 18, 1946
Davis Knight Weds White Woman in Mississippi; Later Indicted for Interracial Marriage
On April 18, 1946, in Mississippi, a thirty-two-year-old Navy veteran named Davis Knight married Junie Lee Spradley, a white woman. In June 1948, the state indicted Mr. Knight for violating a law that prohibited "marriage or cohabitation between white persons and those with one-eighth or more Negro or Mongolian blood." At trial, Mr. Knight insisted that he was white: his wife believed him to be white and his Navy service records listed him as white. The State set out to prove he was Black.

The whole case turned on the race of Mr. Knight's deceased great-grandmother, Rachel; if she was Black, Mr. Knight was at least one-eighth Black and guilty of the charge. As evidence of Rachel's race, the State presented several elderly witnesses, including an eighty-nine-year-old white man who testified that Rachel had lived on his father's plantation and was a "known Negro." On December 18, 1948, Mr. Knight was convicted of being Black and sentenced to five years in prison for marrying outside of his race.

He appealed, and on November 14, 1949, the Supreme Court of Mississippi reversed his conviction. The Court held that, in Mr. Knight's particular case, the State had failed to provide sufficient evidence to prove that Rachel was fully Black, so it had not proved that Mr. Knight was at least one-eighth Black.

Though the decision did not strike down the state's miscegenation law, or prevent future prosecution of Mr. Knight or others, many white Mississippians protested the decision, hanging members of the court in effigy. The state's ban on interracial marriage would stand for nearly two more decades, until the United States Supreme Court's 1967 decision in Loving v. Virginia struck down remaining anti-miscegenation laws in Mississippi and seventeen other states.
About EJI
The Equal Justice Initiative works to end mass incarceration, excessive punishment, and racial inequality.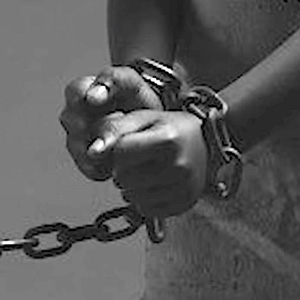 Learn more
About this website
Until we confront our history of racial injustice and its legacy, we cannot overcome the racial bias that exists today.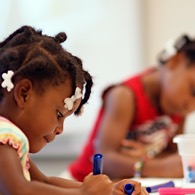 Learn more