On this daySep 20, 2007
15,000 Protest Prosecution of Black Teens in Jena, Louisiana
On September 20, 2007, at least 15,000 protesters, including celebrities and civil rights activists, came together in Jena, Louisiana, to show solidarity with six local Black high school students facing serious criminal charges after a conflict with white classmates.

At the beginning of the 2006 school year, a Black student at Jena High School sat under a large tree where white students typically congregated. The next day, several white students hung nooses in the tree and were written up for the expression of racial animus. Officials initially recommended that the white students be expelled, but the school board later reduced their punishment to a short suspension. Following the noose incident, racial tensions on campus increased and confrontations among the school's 90% white and 10% Black student body grew frequent.

At school on December 4, a white student was bragging to his friends about a weekend fight in which a Black student had been beaten by a white man. Several Black students overheard the white student's comments and confronted him in a fight that turned physical. In the end, the white student suffered a concussion, swelling to his eye, and minor injuries to his face, neck, and hands. Six Black students were arrested and charged with aggravated assault. When the district attorney upgraded the charges to attempted murder despite the student's relatively minor injuries, the case drew national attention. Many throughout the country decried the unfairly harsh treatment of the "Jena 6" and criticized the school district's insufficient response to the earlier noose incident.

"It is sobering to know that in 2007, Martin Luther King's dream of equal treatment, respect, fairness and opportunity is still not realized," said Darryl Matthews, one of many speakers at the September 20 protest and then-General President of Alpha Phi Alpha fraternity. Though the Black students' charges were later reduced, and five of the six ultimately received no jail time, the case continued to be a symbol of the criminalization of Black youth and the school-to-prison pipeline.
About EJI
The Equal Justice Initiative works to end mass incarceration, excessive punishment, and racial inequality.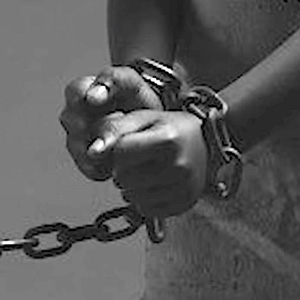 Learn more
About this website
Until we confront our history of racial injustice and its legacy, we cannot overcome the racial bias that exists today.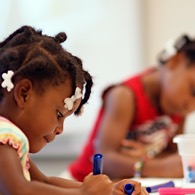 Learn more