On this daySep 21, 2011
Troy Davis Executed in Georgia Despite Evidence of Innocence
On September 21, 2011, the State of Georgia executed Troy Davis despite evidence of his innocence. Mr. Davis, a Black man, was sentenced to death in the 1989 fatal shooting of white off-duty police officer Mark MacPhail in Savannah, Georgia. Supporters of Mr. Davis, including the NAACP, Amnesty International, former President Jimmy Carter, and Pope Benedict XVI, had been encouraged by a 2009 U.S. Supreme Court ruling allowing Mr. Davis to present evidence of his innocence in court. But when the federal trial judge denied relief, the Supreme Court refused to review the case and an execution date was set.

In Georgia, the state Board of Pardons and Paroles—not the governor—has exclusive authority to grant clemency. Two days before Mr. Davis's scheduled execution, the board held a full clemency hearing and heard statements from Mr. Davis's attorneys and supporters, prosecutors, and the victim's family. By that time, seven of the prosecution's nine key witnesses against Mr. Davis had either recanted or backed off their trial testimony, while new witnesses had come forward to give sworn statements that a different person had confessed to the shooting.

The new evidence of Mr. Davis's innocence was so compelling that three of the original jurors who sentenced him to death in 1991 urged the board to stop the execution. In addition, more than 600,000 people worldwide signed petitions supporting clemency and expressed concerns that executing a man amid so much uncertainty about his guilt would deeply undermine the public's confidence in the justice system.

Despite these developments and broad-based support, Georgia's Board of Pardons and Parole denied clemency on September 20, 2011, clearing the way for Troy Davis to be executed the next day. In his final words, Mr. Davis professed his innocence, expressed condolences to Officer MacPhail's family, and expressed appreciation to his family and supporters. Mr. Davis was executed by lethal injection on September 21 and pronounced dead at 11:08 pm. He was 42 years old.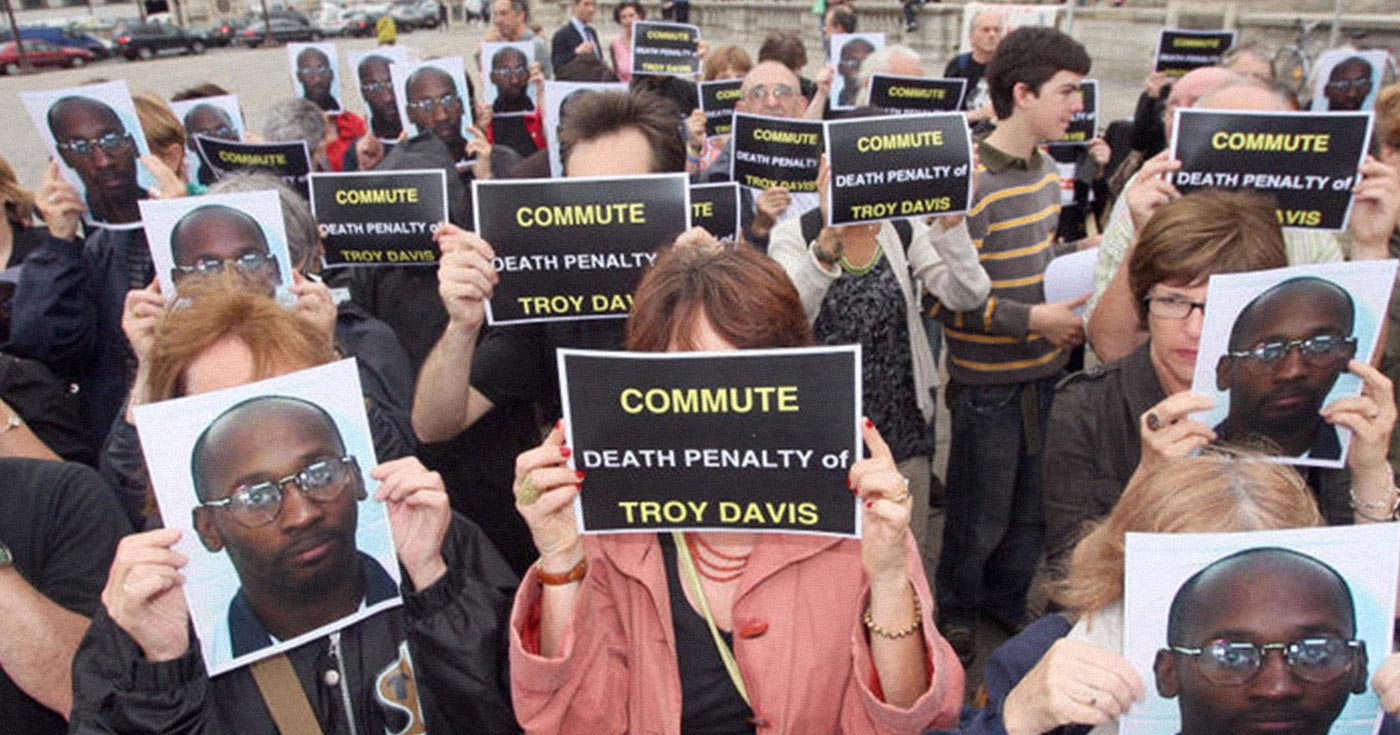 About EJI
The Equal Justice Initiative works to end mass incarceration, excessive punishment, and racial inequality.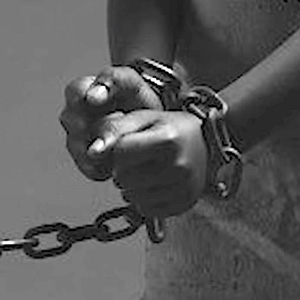 Learn more
About this website
Until we confront our history of racial injustice and its legacy, we cannot overcome the racial bias that exists today.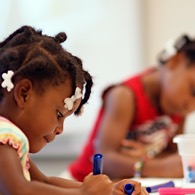 Learn more