On this daySep 19, 1881
Tuskegee Institute Opens in Segregated Alabama
On September 19, 1881, Tuskegee Institute in Tuskegee, Alabama, held its first classes. Booker T. Washington, then the school's only teacher, instructed the inaugural class of thirty African American students out of a one-room shanty near the Butler Chapel AME Zion Church.

The Tuskegee Normal and Industrial Institute, now Tuskegee University, was authorized by Alabama House Bill 165 and founded on July 4, 1881. Under the state's system of rigid segregation, the school was intended to be a state-funded educational institution for black students who were legally barred from attending most other state-funded institutions open only to white students. The Alabama legislature appropriated $2,000 for teacher salaries and established a board of commissioners to begin organizing the institution. For headmaster, the board chose Washington, a 25-year-old African American graduate of the Hampton Normal Agricultural Institute.

Born into slavery in Virginia, Washington was a strong promoter of education, economic advancement, and personal responsibility among African Americans. He stressed the virtues of patience, enterprise, and thrift, and believed aggressive protests for equal rights were counter-productive. Much of Washington's philosophy was reflected in the early Tuskegee curriculum, which emphasized skilled trades and religious study. Often, his efforts had to overcome the blatant racism and inequality of Alabama officials who did not share a commitment to African American advancement -- and in some cases, explicitly opposed it.

At a Tuskegee graduation ceremony in the 1890s, Alabama Governor William C. Oates took the stage after the commencement speaker and made clear his views of black education. "I want to give you niggers a few words of plain talk and advice," the former Confederate colonel began:

"No such address as you have just listened to is going to do you any good; it's going to spoil you. You might just as well understand that this is a white man's country as far as the South is concerned, and we are going to make you keep your place. Understand that. I have nothing more to say."

Booker T. Washington served as the head of the Tuskegee Institute until his death in 1915. Under his leadership, the school's enrollment swelled to more than 1,500 students and accumulated an endowment of nearly two million dollars. Washington successfully advocated for legislation to make Tuskegee independent of the State of Alabama and oversaw the construction of many campus buildings. Today, Tuskegee University continues to thrive as a historically black institution educating students of all backgrounds and boasting a student body of more than 3,000.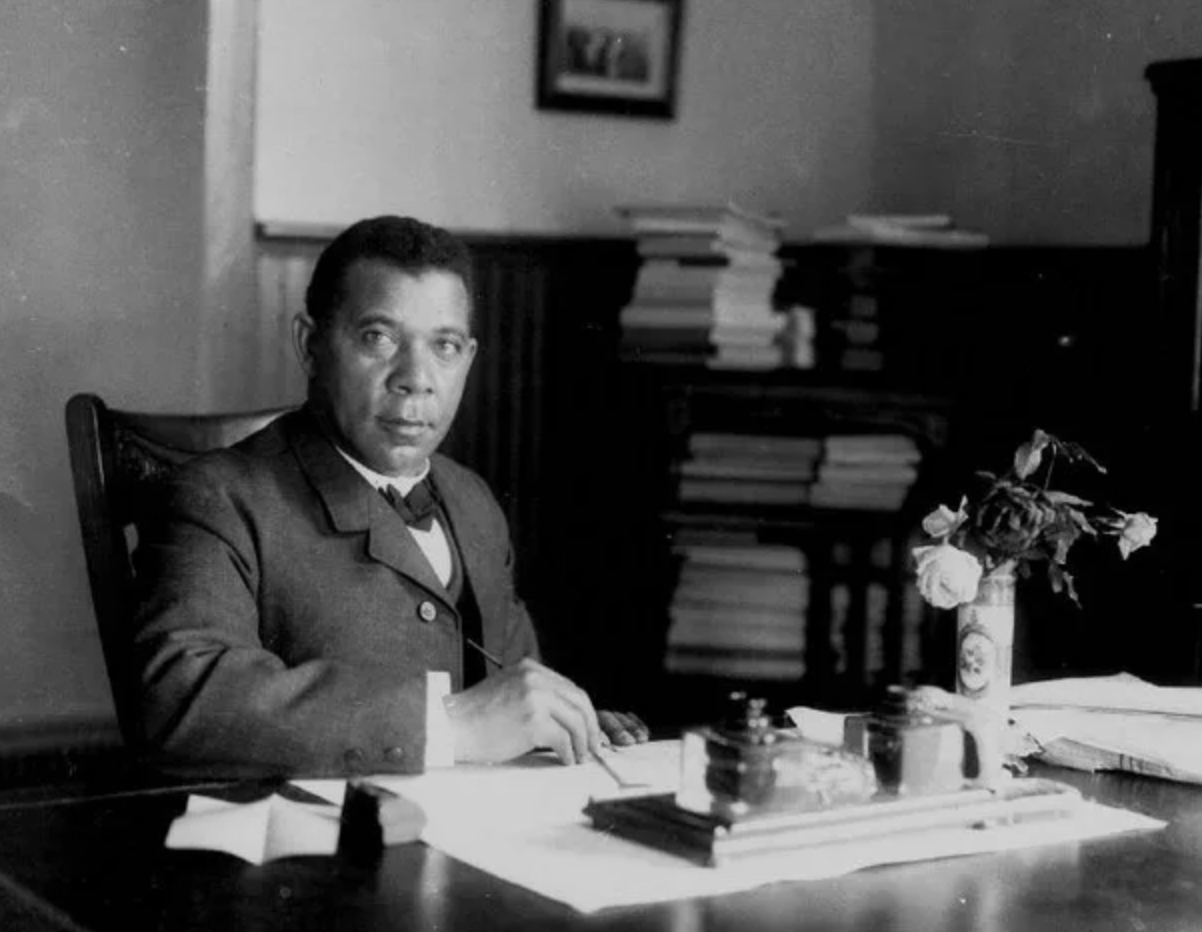 About EJI
The Equal Justice Initiative works to end mass incarceration, excessive punishment, and racial inequality.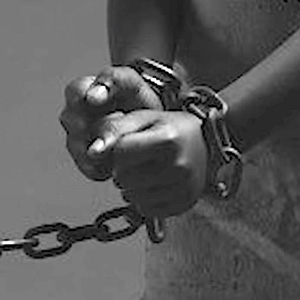 Learn more
About this website
Until we confront our history of racial injustice and its legacy, we cannot overcome the racial bias that exists today.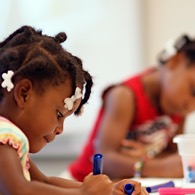 Learn more