On this daySep 15, 1963
Four Black Girls Killed in Church Bombing in Birmingham, Alabama
On the morning of Sunday, September 15, 1963, a white man was seen placing a box under the steps of the Sixteenth Street Baptist Church in Birmingham, Alabama. Shortly afterward, the explosives inside detonated, devastating the church building and the 400 congregants inside. Parents rushed to the Sunday school classroom to check on their children and soon discovered that four young girls had been killed in the blast: Denise McNair (11), Addie Mae Collins (14), Carole Robertson (14), and Cynthia Wesley (14). More than 20 others were injured.

In 1963, the Sixteenth Street Baptist Church was the largest Black church in Birmingham, Alabama, and served as a meeting place for civil rights activities. As demonstrations to desegregate public spaces and secure Black voting rights became more frequent and visible, meeting places like the church became targets for white segregationists looking to terrorize Black activists and their supporters.

Immediately after the bombing, violence surged throughout the city as police clashed with enraged members of the Black community. Before the day ended, at least two other African American children had been slain: 16-year-old Johnny Robinson was shot by police as he fled down an alley, and 13-year-old Virgil Ware was shot and killed by white youths while riding his bicycle.

More than a decade later, in 1977, Ku Klux Klan leader Robert Chambliss was convicted of murder for participating in the church bombing and later died in prison. Several decades later, in the early 2000s, Bobby Frank Cherry and Thomas Blanton were also convicted of murder for their roles in the bombing; both men were sentenced to life imprisonment.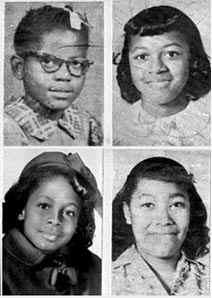 About EJI
The Equal Justice Initiative works to end mass incarceration, excessive punishment, and racial inequality.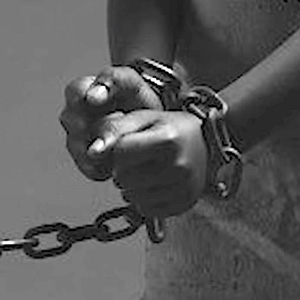 Learn more
About this website
Until we confront our history of racial injustice and its legacy, we cannot overcome the racial bias that exists today.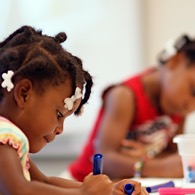 Learn more