On this dayAug 10, 1988
After 45 Years, U.S. Finally Authorizes Reparations to Japanese-American Internment Survivors
On August 10, 1988 – more than 45 years after the start of internment – the United States government authorized reparations payments to Japanese-Americans detained during WWII.

Ten weeks after the December 1941 Japanese attack on Pearl Harbor, President Franklin D. Roosevelt signed Executive Order 9066, ordering 120,000 people of Japanese descent -- including 75,000 American citizens -- into internment camps. The announced purpose was to protect the West Coast from Japan, but the perceived threat was based more in racial prejudice than military strategy, as German-American and Italian-American residents were allowed to remain in their homes undisturbed.

For the length of U.S. involvement in the war, Americans of Japanese descent and Japanese nationals (many of whom were denied American citizenship based on racially discriminatory quotas) were imprisoned in makeshift internment camps throughout the West Coast and as far east as Arkansas. Interned people were forced to leave their homes, farms, and businesses, or sell them at close-out prices, losing economic stability and generational wealth. The 1944 U.S. Supreme Court decision, Korematsu v. U.S., upheld Roosevelt's executive order.

After the war, Japanese-Americans returned home to distrust and resentment. Wartime internment traumatized an entire generation of people and continues to impact their descendants. Inspired by the civil rights movement, survivors of internment organized to demand that the United States government address this history.

In 1980, Congress established a commission to investigate the internment camps and their legacy. The report decried Japanese internment as a "grave injustice" and acknowledged that the internment was fueled by "racial prejudice, wartime hysteria, and a failure of political leadership." The decade-long efforts of Japanese American civil rights advocates were realized when President Reagan signed the Civil Liberties Act of 1988, which provided an apology and compensation of $20,000 to living survivors of Japanese internment. An estimated 50,000 people interned during the war died before the reparation act's passage.
About EJI
The Equal Justice Initiative works to end mass incarceration, excessive punishment, and racial inequality.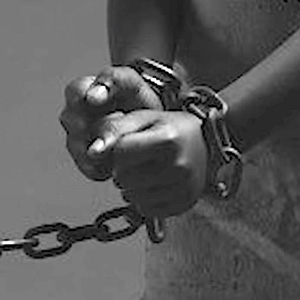 Learn more
About this website
Until we confront our history of racial injustice and its legacy, we cannot overcome the racial bias that exists today.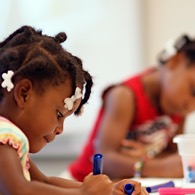 Learn more