On this dayOct 26, 1866
Texas Passes Law Restricting Black People From Testifying in Court Proceedings
Prior to the Civil War, many Southern states, including Texas, barred enslaved or free Black people from testifying against white people in court proceedings. Following the Confederacy's defeat, those states were forced to comply with certain requirements in order to be readmitted to the Union, including altering their laws and state constitutions to respect Black Americans' new status as citizens with civil rights.

On October 26, 1866, the Texas legislature passed a law redefining the circumstances in which Black people could testify in court. Rather than simply declare that Black people had full and equal rights to testify, the new law provided that "persons of color shall not testify" except in cases where "the prosecution is against a person who is a person of color; or where the offense is charged to have been committed against the person or property of a person of color."

In civil cases between white parties, and in criminal prosecutions of white people not charged with offenses against a Black person, Black people remained second-class citizens with no right to testify in a court of law. In addition, even in the cases in which Black witnesses were permitted to speak, their testimony was often given little to no weight by white decisionmakers.
About EJI
The Equal Justice Initiative works to end mass incarceration, excessive punishment, and racial inequality.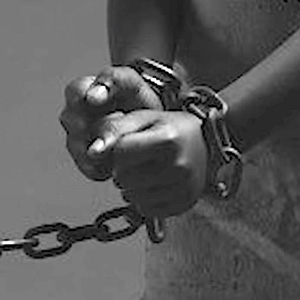 Learn more
About this website
Until we confront our history of racial injustice and its legacy, we cannot overcome the racial bias that exists today.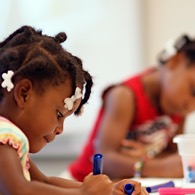 Learn more