On this dayAug 13, 1955
White Men Lynch Voting Rights Activist Lamar Smith in Mississippi
On the morning of August 13, 1955, white men shot and killed Lamar Smith, a 63-year-old Black farmer and veteran of World War I, in front of the Lincoln County Courthouse in Brookhaven, Mississippi, while he was encouraging African Americans to vote in a local run-off election.

Mr. Smith, a voting rights advocate affiliated with the Regional Council of Negro Leadership, had been threatened and warned to stop trying to register and organize African American voters in the community. His murder took place on the courthouse lawn in front of dozens of witnesses, including Sheriff Robert E. Case, who permitted one of the alleged assailants to leave the crime scene covered in blood. Days later, that man and two others were arrested in connection with the shooting. All three suspects were white.

In September 1955, a grand jury composed of 20 white men declined to indict the three suspects for murder after witnesses failed to come forward to testify. Following the grand jury's report, District Attorney E.C. Barlow criticized the lack of witness cooperation and complained about the sheriff's handling of the case. Despite Barlow's public promises to proceed with the investigation, the criminal case against the three suspects was dismissed and no one was held accountable for Lamar Smith's murder.

The shooting of Lamar Smith was one of several racially-motivated attacks in Mississippi in 1955. Others included the May murder of civil rights leader George Lee in Belzoni; the August abduction and murder of Emmett Till in the Mississippi Delta; and the near-fatal shooting of Gus Courts in Belzoni in December 1955. Throughout the next decade and beyond, Mississippi would be known as one of the most violent and deadly environments in the fight for equal rights.

In 2019, EJI unveiled a new monument at the Peace and Justice Memorial Center that commemorates 24 men and women who were lynched or killed in racially motivated attacks during the 1950s, including Lamar Smith. Mr. Smith's grandchildren, pictured below, traveled from Mississippi to attend the monument dedication ceremony.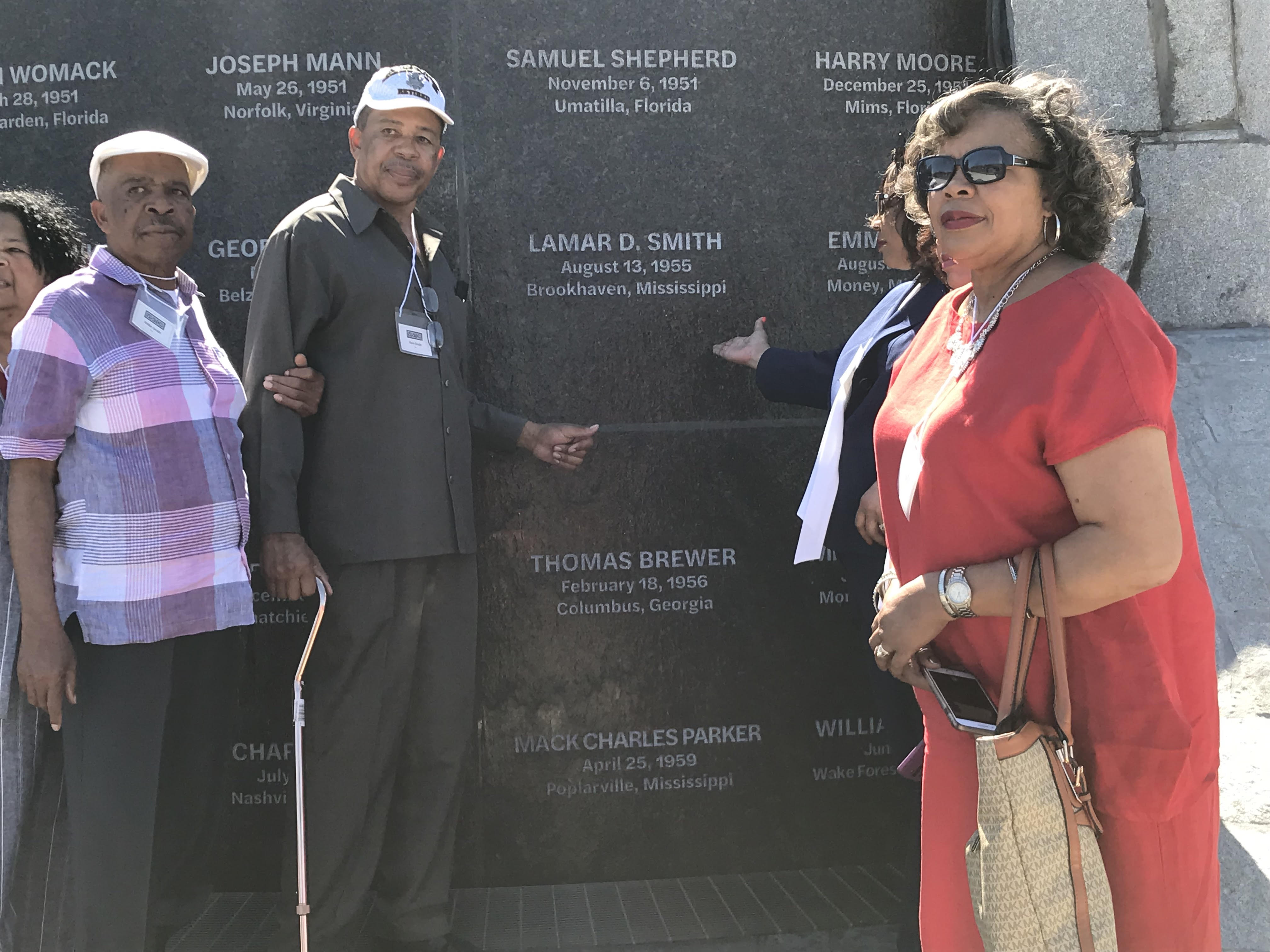 About EJI
The Equal Justice Initiative works to end mass incarceration, excessive punishment, and racial inequality.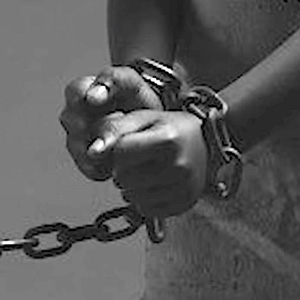 Learn more
About this website
Until we confront our history of racial injustice and its legacy, we cannot overcome the racial bias that exists today.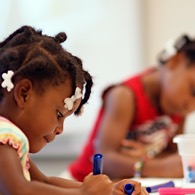 Learn more