On this dayOct 24, 2012
Meridian, Mississippi, Officials Sued for Unlawful Youth Incarceration
On October 24, 2012, the United States Department of Justice filed a civil rights lawsuit against the city of Meridian, the Meridian Police Department, the State of Mississippi, and city and state officials.

The suit alleged that the city's practice of incarcerating children for non-criminal violations of school rules constituted a severe violation of the youths' legal and constitutional rights. Such practices, described by some as a "school-to-prison pipeline," have been shown to increase the likelihood of students' later incarceration for criminal offenses.

Meridian schools frequently referred students to the Meridian Police Department for minor violations of school rules, such as farting in class and violating the school dress code by wearing the wrong color socks. In turn, the police department automatically arrested all referred students, with or without probable cause. Students arrested in school typically were provided no meaningful legal representation, questioned without being advised of their Miranda rights, and incarcerated for days without a hearing.

The federal investigation that preceded filing of the civil suit concluded that Meridian's school-to-prison pipeline had a severe and disparate impact on students of color and disabled students. Between 2006 and 2009, all students arrested in Meridian schools were Black, and disabled students were seven times more likely to be expelled than non-disabled students.

In March 2013, the Justice Department settled a related school desegregation lawsuit against the Meridian Public School District with a consent decree that limits the use of law enforcement in school discipline. The 2012 case was settled in 2015.
About EJI
The Equal Justice Initiative works to end mass incarceration, excessive punishment, and racial inequality.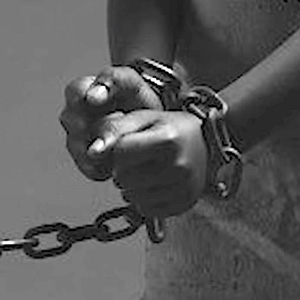 Learn more
About this website
Until we confront our history of racial injustice and its legacy, we cannot overcome the racial bias that exists today.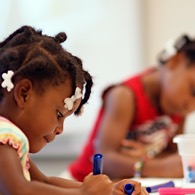 Learn more