On this dayOct 23, 1947
NAACP Petitions UN to Condemn U.S. Mistreatment of Black Americans
On October 23, 1947, the NAACP submitted a petition entitled, "An Appeal to the World: A Statement on the Denial of Human Rights to Minorities in the Case of Citizens of Negro Descent in the United States of America and an Appeal to the United Nations for Redress" to the United Nations.

Dr. W.E.B. Du Bois edited the petition, and in the introduction wrote:

A nation which boldly declared "That all men are created equal," proceeded to build its economy on chattel slavery...

But today the paradox again looms after the Second World War. We have recrudescence of race hate and caste restrictions in the United States, and of these dangerous tendencies not simply for the United States itself, but for all nations. When will nations learn that their enemies are quite as often within their own country as without? It is not Russia that threatens the United States so much as Mississippi; not Stalin and Molotov, but Bilbo and Rankin; internal injustice done to one's brothers is far more dangerous than the aggression of strangers from abroad.

Du Bois's words challenged the United States' hypocrisy as a nation that claimed to be the safekeeper of liberty and equality abroad when such ideals were blatantly eschewed on its home soil. Submitted soon after the close of WWII, the petition also noted that many African Americans served in the United States Armed Forces during the war, only to be denied the freedoms and rights they fought for when they returned to the United States. Even more egregious, these Black veterans were too frequently the victims of lynchings by white groups who murdered to maintain white supremacy and keep African Americans in terror.

The United Nations rejected a proposal to investigate the charges in the petition and ultimately took no action on the document.
About EJI
The Equal Justice Initiative works to end mass incarceration, excessive punishment, and racial inequality.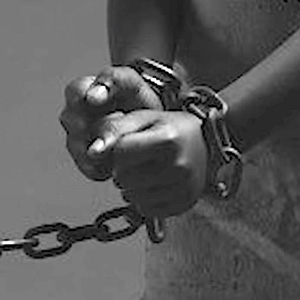 Learn more
About this website
Until we confront our history of racial injustice and its legacy, we cannot overcome the racial bias that exists today.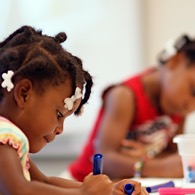 Learn more