On this dayOct 02, 1965
Civil Rights Activists Imprisoned in Parchman: Mississippi's Notorious Prison
Natchez, Mississippi, was the site of a great deal of violence targeted at African Americans during the civil rights era. The city was home to the headquarters of one of the largest Ku Klux Klan chapters in the United States, and Ku Klux Klan members were employed by the city's police force. As a result, violence and terror targeted at African Americans who advocated for civil rights and integration were rampant, and occurred with impunity.

In 1964, at least three African Americans had been killed by Natchez Ku Klux Klan members, dozens of others were beaten, kidnapped, or tortured, and a number of churches and African American businesses were bombed or burned. In many cases, the perpetrators of these attacks were police officers. Violence continued in 1965; that August, George Metcalfe, the president of the Natchez chapter of the NAACP, was nearly killed by a bomb planted in his car.

In response to the attempted murder of George Metcalfe and the other acts of violence that plagued the African American community in Natchez, African American community leaders organized a series of boycotts and marches, attracting the participation of over 1,000 African-American residents. In late September 1965, a local judge issued an injunction banning all forms of protest activity in Natchez. When African Americans defied the ban by marching on October 2, 1965, over 300 were arrested, and all aged 12 years or older were taken to the notoriously brutal Parchman Farm prison located two hours away.
About EJI
The Equal Justice Initiative works to end mass incarceration, excessive punishment, and racial inequality.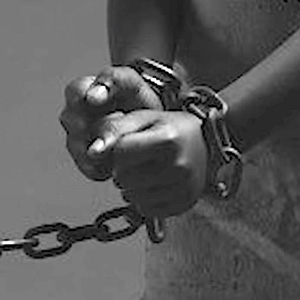 Learn more
About this website
Until we confront our history of racial injustice and its legacy, we cannot overcome the racial bias that exists today.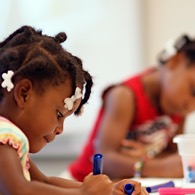 Learn more