On this dayOct 12, 1995
Police Kill Unarmed Black Man in Brentwood, Pennsylvania, During Traffic Stop
On the morning of October 12, 1995, Jonny Gammage, cousin and business partner of Pittsburgh Steelers football player Ray Seals, was detained during a traffic stop while driving Mr. Seals's Jaguar in the working-class suburb of Brentwood. According to witness testimony, Lt. Milton Mullholland pulled Mr. Gammage over for tapping his breaks and called Officer John Votjas for backup. The officers later claimed that Mr. Gammage, who was 5'6" and 165 pounds, pointed an object at the officers—which turned out to be a cell phone—and struggled. Mr. Mullholland and Mr. Votjas, along with Officer Michael Albert, Sergeant Keith Henderson, and Officer Sean Patterson, ultimately pinned Mr. Gammage face-down on the pavement. After several minutes, the officers' use of force suffocated Mr. Gammage and he died.

On November 27, 1995, Mr. Mulholland and Mr. Votjas were charged with third-degree murder, and Mr. Albert was charged with involuntary manslaughter. The charges against Mr. Mullholland and Mr. Votjas were later reduced to involuntary manslaughter. Mr. Henderson and Mr. Patterson were not charged in the incident.

Officer Votjas was acquitted by an all-white jury and, a year later, promoted to sergeant; Judge Joseph McCloskey dismissed charges against Mr. Mulholland and Mr. Albert after two trials resulted in mistrials. In January 1996, Brentwood police chief Wayne Babish, who had called for a complete investigation into Mr. Gammage's death, was fired by the Brentwood City Council for failing to support the charged officers.

Multiple public protests were held in Pittsburgh and elsewhere, calling for "Justice for Jonny" and federal intervention. However, in 1999 the Department of Justice declined to file civil rights charges, stating that there was not enough evidence that unreasonable force had been used. Learn more about how a presumption of guilt and dangerousness makes people of color vulnerable to racial violence, wrongful convictions, and unfair treatment.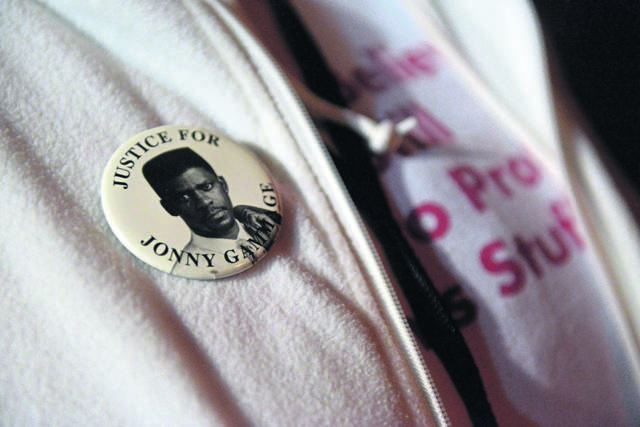 About EJI
The Equal Justice Initiative works to end mass incarceration, excessive punishment, and racial inequality.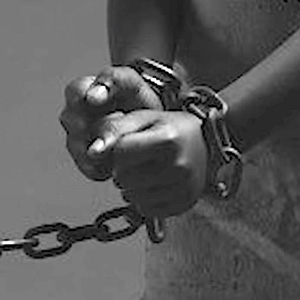 Learn more
About this website
Until we confront our history of racial injustice and its legacy, we cannot overcome the racial bias that exists today.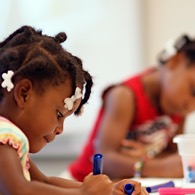 Learn more