On this dayMay 18, 1980
Miami: Community Protests After Officers Acquitted in Beating Death
On May 18, 1980, an all-white jury found four Miami Dade Police Officers not guilty in the beating death of Arthur McDuffie, a Black man killed during a traffic stop. In response to the verdict, unrest broke out across Miami.

On December 17, 1979, Mr. McDuffie -- a 33-year-old African American insurance sales representative -- was riding a motorcycle in Miami, Florida, when Metro-Dade Police Department (MDPD) officers signaled for him to pull over. Mr. McDuffie did not immediately comply and eventually led the police on an eight-mile chase through the city. When Mr. McDuffie was apprehended, MDPD officers beat him into a coma, though there was no evidence he physically resisted arrest. Officers later ran over Mr. McDuffie's motorcycle to make it appear that his injuries had been caused by a traffic accident.

Mr. McDuffie died four days later after the beating, and an autopsy confirmed witness reports that he had been beaten to death. Five MDPD officers were then charged with manslaughter and evidence tampering.

The case was heavily covered by Miami's Black news media, in a city where high poverty rates and forty percent unemployment among Black residents had long contributed to mounting racial tensions. After the trial judge granted a change of venue, the officers' six-week trial was moved nearly 300 miles away to Tampa. The protests sparked by their eventual May 18th acquittal lasted for nine days, leading to a declared state of emergency and activation of the National Guard. In the end, the unrest left fifty-seven people dead, more than 1,400 people arrested, and $125 million in property damage.
About EJI
The Equal Justice Initiative works to end mass incarceration, excessive punishment, and racial inequality.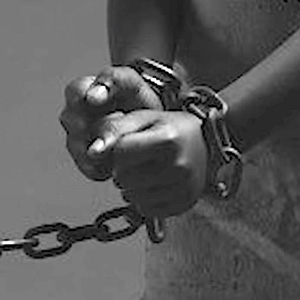 Learn more
About this website
Until we confront our history of racial injustice and its legacy, we cannot overcome the racial bias that exists today.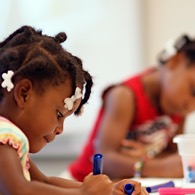 Learn more