On this dayMay 19, 1994
Justice Department Sues After Principal Bans Interracial Couples from Prom
On May 19, 1994, after several weeks of investigation, the federal Department of Justice (DOJ) filed a lawsuit against the Randolph County, Alabama, School Board, citing repeated violations of a racial desegregation order in place since 1970. The DOJ investigation uncovered a pattern of racial discrimination by school administrators that included extracurricular activities, student disciplinary practices, and hiring and promotion decisions.

The investigation was sparked by a February 1994 incident, when Randolph County High School Principal Hulond Humphries announced at a student assembly that the school's prom would be canceled if interracial couples attended. When a biracial student stood and asked whom she was allowed to date, Mr. Humphries reportedly told her that her conception had been a mistake and that he hoped to prevent others from making the same error as her parents. Mr. Humphries's threat and remarks divided the Wedowee, Alabama, community along racial lines, with most African American residents calling for his removal and many white residents defending his position.

When the local school board declined to formally investigate the principal's conduct, parents of African American students called on the Department of Justice to intervene. The lawsuit was announced shortly after.

In January 1995, DOJ settled the case after the school board agreed to address its discriminatory practices and suspended Mr. Humphries from campus for two years. The settlement did not require the school to dismiss Mr. Humphries and, to the dismay of many African American community members, he continued to work as a school district administrator. In July 1997, one month after his suspension ended, Mr. Humphries was elected Superintendent of the Randolph County School Board.
About EJI
The Equal Justice Initiative works to end mass incarceration, excessive punishment, and racial inequality.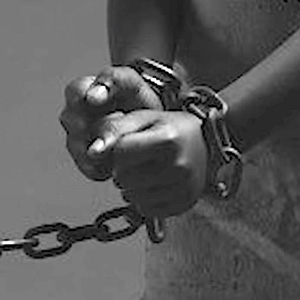 Learn more
About this website
Until we confront our history of racial injustice and its legacy, we cannot overcome the racial bias that exists today.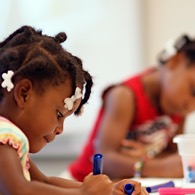 Learn more