On this dayMay 16, 2012
North Carolina Proposes Compensation for Victims of Decades-Long Forced Sterilization Program
On May 16, 2012, the North Carolina legislature considered a bill recommending compensation for victims of the state's forced sterilization program. Beginning in 1933, the Eugenics Board of North Carolina oversaw approximately 7,600 forced sterilizations. In contrast with other eugenics programs in the United States, North Carolina's board enabled county departments of public welfare to petition for sterilization of their clients, including some girls as young as ten years old. According to board records, approximately 71% of sterilized women were said to be "feeble-minded." Distinct from the "mental disease" category, the so-called "feeble-minded" included many women of color, poor women, and women from large families. Approximately 60% of the women sterilized against their will in North Carolina were African American.

In 1977, the North Carolina General Assembly repealed the laws authorizing the board's existence and ended the active sterilization program, but the involuntary sterilization laws that underpinned the board's operations were not repealed until 2003.

Twenty-five years after the sterilizations stopped, North Carolina Governor Michael Easley issued a formal apology to the victims in December 2002. The state legislature did not attempt to authorize compensation for victims until May 2012, and that failed in the state senate. North Carolina lawmakers tried again the next year, and passed a compensation measure that would set aside ten million dollars ($50,000 per victim) -- but payments to the victims were delayed by political wrangling and the last installment of monetary reparations did not occur until 2018. "As lawmakers...debated the issue," the Associated Press observed, "hundreds of aging victims are thought to have died."
About EJI
The Equal Justice Initiative works to end mass incarceration, excessive punishment, and racial inequality.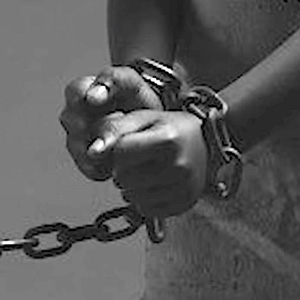 Learn more
About this website
Until we confront our history of racial injustice and its legacy, we cannot overcome the racial bias that exists today.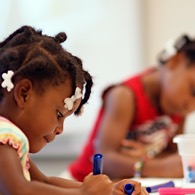 Learn more