On this dayMay 15, 1970
Mississippi Police Open Fire on Crowd of Jackson State College Students, Killing Two
Eleven days after National Guard troops fired into a crowd of unarmed anti-war protesters at Kent State University in Ohio, local and state police in Mississippi opened fire on a group of students at Jackson State College in Jackson. In a 30-second barrage of gunfire, police fired 150 rounds into the crowd, killing two Black students and injuring dozens more.

On the evening of May 14, students were gathered on Lynch Street, a road connecting the predominately Black college campus to the more affluent white neighborhood in Jackson. Police reports allege that the students had been throwing rocks and bottles at passing white motorists; students and white motorists had a tense relationship because the white motorists would yell racial slurs and taunt the students as they passed. Later that evening, a person not believed to be a student set fire to a dump truck. Firemen arriving to respond to the blaze called police, claiming to need protection from the gathering students.

When one glass bottle was allegedly thrown into the crowd of police shortly after midnight, officers responded by indiscriminately opening fire on the crowd of students and riddling a women's dorm with bullets. Phillip Gibbs, 21, and James Green, 17, were killed. Officers later claimed a sniper in the women's dorm had shot at them first. The President's Commission on Campus Unrest later called the shootings an "unreasonable, unjustified overreaction," but ultimately no one was charged. A local grand jury blamed the students, arguing that people who engage in civil disobedience must accept the risk of injury or death by law enforcement.

In 1974, the Fifth Circuit Court of Appeals ruled that the officers had overreacted but they could not be held liable for the two deaths that resulted. In 1982, the U.S. Supreme Court refused to hear the case.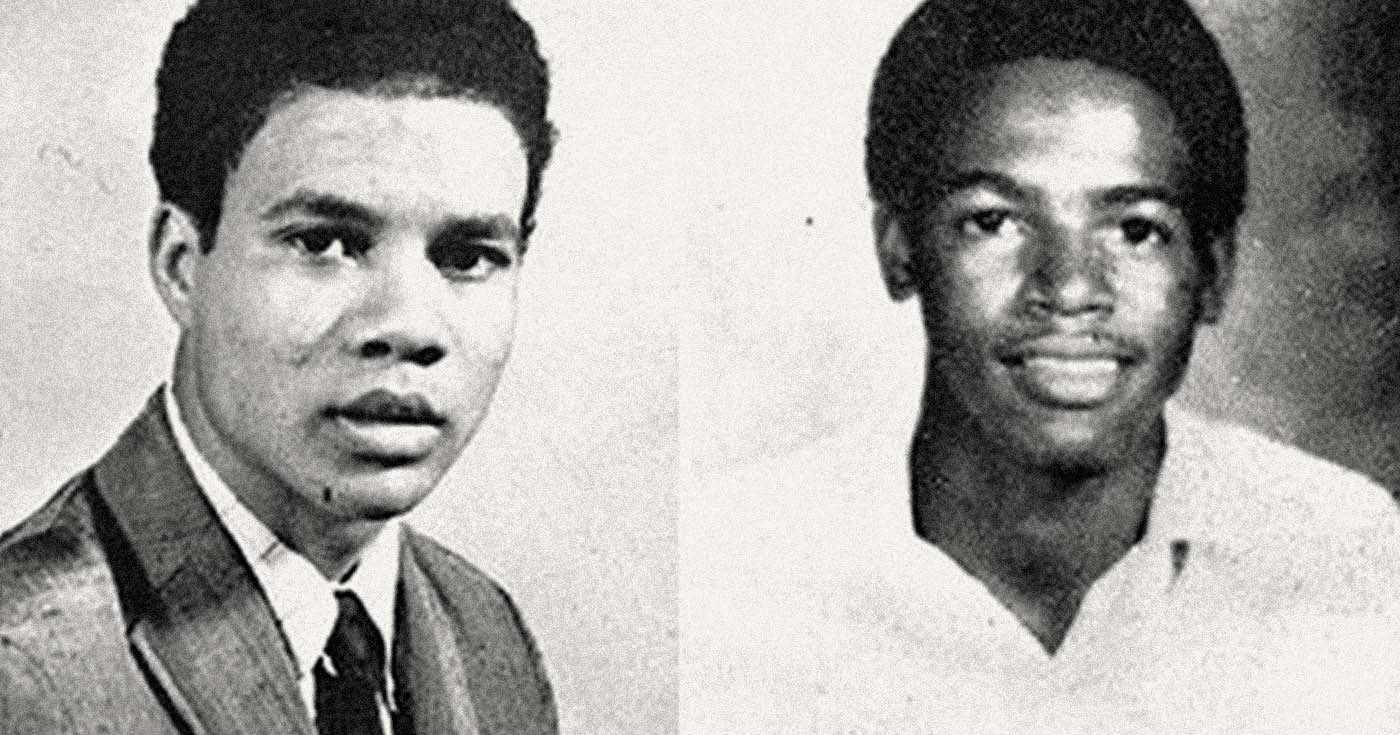 Jackson Free Press
About EJI
The Equal Justice Initiative works to end mass incarceration, excessive punishment, and racial inequality.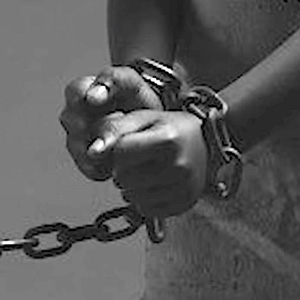 Learn more
About this website
Until we confront our history of racial injustice and its legacy, we cannot overcome the racial bias that exists today.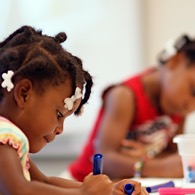 Learn more