On this dayMar 28, 1956
National Deliverance Day of Prayer Supports Montgomery Bus Boycott
As a means of publicizing and encouraging support of the ongoing bus boycott in Montgomery, Alabama, Black Congressman Adam Clayton Powell Jr. from Harlem organized a National Deliverance Day of Prayer on March 28, 1956. Powell, also a minister, urged participants throughout the country to "pray for the deliverance of all who suffer from persecution and for the salvation of all who are afflicted with racial prejudice."

Several months earlier, on December 1, 1955, a Black woman named Rosa Parks was arrested in Montgomery, Alabama for refusing to give up her bus seat to a white man. Afterward, the local Black community launched a boycott of the city bus system, and braved harassment and threats to stand against their longstanding unfair treatment.

On the Day of Prayer, Rev. Powell led 5,000 people in a rally and prayer meeting in Manhattan. Many other New York churches also held large services and 28,000 people attended similar events in Chicago. Churches and synagogues held services and collected funds to support the Montgomery boycott in cities as widespread as Los Angeles; Boston; Atlanta; Washington, D.C.; Cleveland and Columbus, Ohio; Baton Rouge, Louisiana; and Galveston, Texas.

Rev. Powell initially proposed that the day should include a one-hour work stoppage, but other religious leaders rejected the idea as unnecessarily disruptive. In Chino, California, nine Black men working at an aircraft repair plant followed Rev. Powell's original call and stopped work for one hour to pray in support of the boycott; they were fired for "insubordination."
About EJI
The Equal Justice Initiative works to end mass incarceration, excessive punishment, and racial inequality.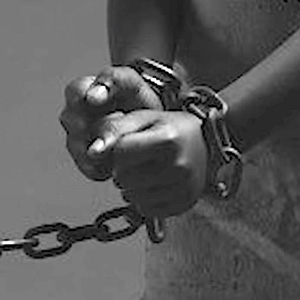 Learn more
About this website
Until we confront our history of racial injustice and its legacy, we cannot overcome the racial bias that exists today.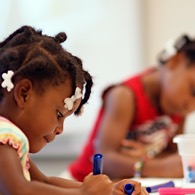 Learn more