On this dayMar 27, 1974
Delbert Tibbs, an Innocent Black Man, Was Wrongly Accused and Sentenced to Death
On March 27, 1974, an innocent Black man named Delbert Tibbs was indicted for capital murder in Florida, beginning a years-long odyssey through the criminal justice system.

On February 3, 1974, a young white couple named Cynthia Nadeau and Terry Milroy, were hitchhiking in Fort Myers, Florida. Ms. Nadeau later reported that an African American man picked them up in his vehicle, shot Mr. Milroy to death, raped her, and left her bleeding and unconscious beside a secluded road.

Three days later, police stopped Delbert Lee Tibbs, a Black hitchhiker from Chicago, about 220 miles north of Fort Myers. Officers questioned Mr. Tibbs about the crime and took his photograph. Ms. Nadeau had initially described her attacker as a very dark-skinned man, and Mr. Tibbs was of a light complexion, so police released him. They still sent his photograph to investigators, and when Ms. Nadeau claimed to recognize him as the attacker, a warrant was issued. Mr. Tibbs was arrested two weeks later in Mississippi.

After his indictment, Mr. Tibbs faced trial for his life. Though he had a solid alibi, and Ms. Nadeau had given several inconsistent descriptions of the suspect, the prosecution's star trial witness was a jailhouse informant who claimed that Mr. Tibbs confessed his guilt to him. Mr. Tibbs denied this was true, but an all-white jury convicted him of murder and rape; in March 1975, Delbert Tibbs was sentenced to die in the electric chair.

Following the trial, the supposed informant recanted his testimony and admitted he had fabricated the story in hopes of receiving leniency in his own case. In 1977, Delbert Tibbs was released from prison, and in 1982, all charges against him were officially dropped. He died of natural causes in 2013.

The unreliability of convictions continues to undermine the legitimacy of the modern death penalty in America.
About EJI
The Equal Justice Initiative works to end mass incarceration, excessive punishment, and racial inequality.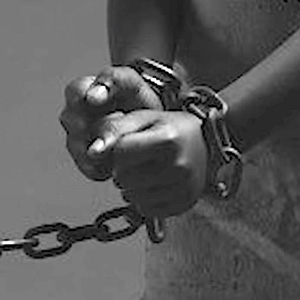 Learn more
About this website
Until we confront our history of racial injustice and its legacy, we cannot overcome the racial bias that exists today.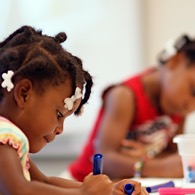 Learn more