On this dayMar 15, 1713
Tuscarora Massacre Leaves More than 950 dead or enslaved in North Carolina
On March 15, 1713, European Colonists and the Tuscarora people indigenous to the area were in the midst of an ongoing battle in modern-day Greene County, North Carolina. This conflict, which lasted from March 1st through 23rd, became the decisive battle in the Tuscarora War and culminated in the destruction of the final Tuscarora stronghold at Fort Nooherooka. More than 950 Tuscarora men, women, and children were killed or captured and sold into slavery.

Before European settlers arrived, the Tuscarora were a powerful tribe in what is now eastern North Carolina. They hunted, fished, and farmed throughout the Neuse River Basin, and by 1650, the Tuscarora had established a thriving fur trade with their new white neighbors. In the early 1700s, however, these settlers were encroaching on the tribe's fertile lands and mistreating members with threats, violence, and intimidation. In response, the Tuscarora raided several white settlements, stirring fear and chaos.

From 1711-1713, successive expeditions of white settlers and Indigenous Peoples from outside of the Tuscarora community fought the Tuscarora community along the Neuse River. In 1712, a militia defeated the Tuscarora at Fort Narhantes near New Bern, killing or taking hostage nearly 400 people.

At Fort Nooherooka, the Tuscarora built an elaborate structure to protect against the impending onslaught. This was the setting of the March 1713 battle; after weeks of fighting, a militia lit the fort on fire. Hundreds burned inside; others were scalped or captured while attempting to flee.

Many surviving Tuscarora fled to New York, where they joined the Iroquois-led Five Nations. Others migrated to different parts of North Carolina. Though less well-known than Little Big Horn or Wounded Knee, the Tuscarora Massacre was one of the worst assaults against Indigenous Peoples in United States history.
About EJI
The Equal Justice Initiative works to end mass incarceration, excessive punishment, and racial inequality.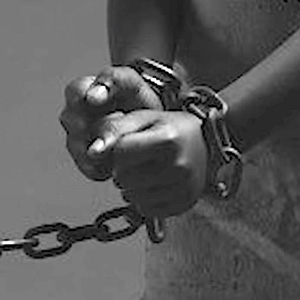 Learn more
About this website
Until we confront our history of racial injustice and its legacy, we cannot overcome the racial bias that exists today.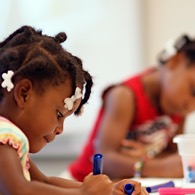 Learn more