On this dayJun 22, 1961
Thirteen Activists Stood Trial for Attempting to Integrate Airport Restaurant
On June 13, 1961, an interracial group of eighteen rabbis and ministers participated in a freedom ride to Tallahassee, Florida, sponsored by the Congress of Racial Equality. The riders experienced a few minor confrontations along the way, but were spared major incidents of violence in Florida due to the governor's negotiations with local officials to ensure that the riders were left alone.

On June 15, 1961, shortly before they were scheduled to board an airplane and return to Washington, D.C., the interfaith riders and local activists attempted to integrate the Tallahassee Airport's segregated restaurant. The restaurant closed to avoid serving the riders and eight riders departed as planned for Washington. Ten riders and three local activists remained at the airport and demanded service throughout the night and into the following day. On June 16, 1961, the group was arrested and charged with unlawful assembly.

The riders and activists stood trial on June 22, 1961. Judge John Rudd acquitted the local activists of the unlawful assembly charge but convicted the ten interfaith riders and sentenced them to thirty days in jail or a $500 fine. The riders appealed to the United States Supreme Court but were denied relief. In August 1964, nine of the interfaith riders returned to Tallahassee to serve their jail sentences. After they were released, the riders enjoyed a meal at the airport restaurant which had been desegregated by federal order just months after their convictions.
About EJI
The Equal Justice Initiative works to end mass incarceration, excessive punishment, and racial inequality.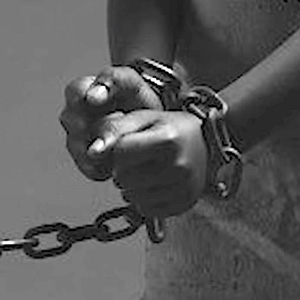 Learn more
About this website
Until we confront our history of racial injustice and its legacy, we cannot overcome the racial bias that exists today.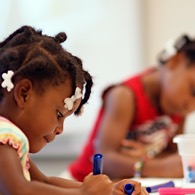 Learn more