On this dayJun 23, 1903
White Mob of Thousands Burns Black Man to Death in Wilmington, Delaware
On June 23, 1903, a white mob of more than 4,000 people in Wilmington, Delaware, burned a Black man named George White to death before he could stand trial. Mr. White, who had been arrested and accused of killing a young white woman, adamantly denied any involvement in the crime and never had the opportunity to defend himself in court.

During the era of racial terror, many Black people were lynched under accusations of murder. The mere suggestion of Black-on-white violence could provoke mob violence and lynching, depriving Black people of trial and the opportunity to present evidence of innocence or self defense. Here, despite Mr. White's assertions of innocence and a trial set for December, white Wilmington residents presumed him guilty and demanded that he immediately suffer the penalty of death.

Within one week of Mr. White's arrest, two lynch mobs attempted to abduct him from the workhouse where he was being held. White Wilmington residents talked openly about these lynching plans. In a sermon on June 21, local white pastor Robert Elwood urged white residents to exact swift public vengeance by lynching Mr. White. A lynch mob began forming the next day, and its members spent the next two days meticulously planning the public spectacle lynching that took place on June 23. Despite this public planning, in which mob members even shared their plans in advance with police officers, authorities charged with protecting him did not relocate him to a different jail and the local court refused to advance his trial date.

In the early morning hours of June 23, the lynch mob had grown to thousands and included people who had traveled from out of town to participate. The mob stormed the workhouse where Mr. White was being held and threatened to destroy every cell to get him unless authorities turned him over. Officers ultimately chose to protect the property of the jail, rather than the life of a man they had a legal duty to protect; after leading the mob to his cell, the officers turned Mr. White over and "stood by to await the inevitable."

The mob removed Mr. White from the jail and led him, chained, through a crowd of thousands to the pyre built outside the jail, where he was bound with rope and forced into the open flames. As Mr. White burned to death, the crowd of white men, women, and children there to participate in the lynching threw rocks at him and cheered.

After Mr. White was dead, members of the mob continued to shoot at his charred body, and lynching participants took pieces of his remains as "souvenirs"; a local white physician reportedly took Mr. White's skull and right foot to display in the window of a local saloon.

Though thousands of known residents were complicit in the lynching of George White, no one was ever held responsible. Mr. White is one of over 4,400 victims of racial terror lynching killed in the U.S., and more than 300 victims killed outside the states of the former Confederacy, between 1877 and 1950.

In 2019, the Delaware Social Justice Remembrance Coalition gathered with hundreds of community members to unveil a historical marker memorializing Mr. White.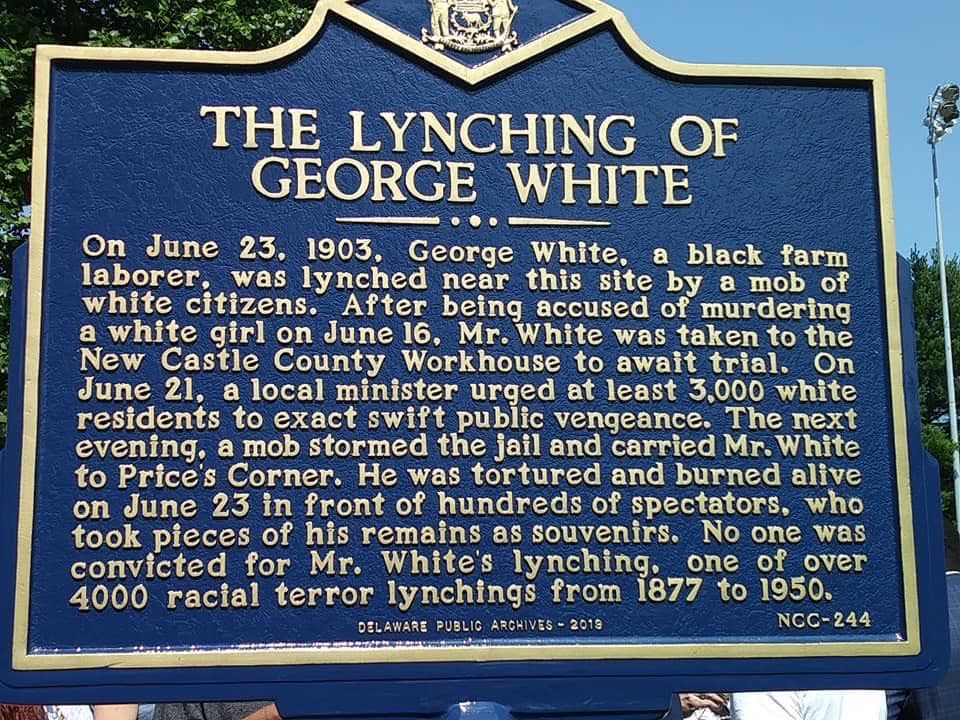 About EJI
The Equal Justice Initiative works to end mass incarceration, excessive punishment, and racial inequality.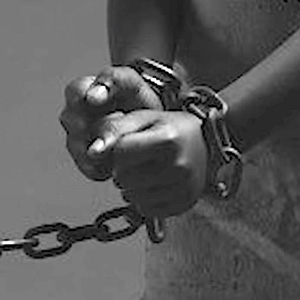 Learn more
About this website
Until we confront our history of racial injustice and its legacy, we cannot overcome the racial bias that exists today.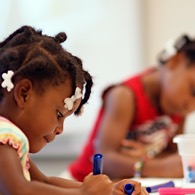 Learn more