On this dayJun 23, 1855
Enslaved Black Woman Kills White Man Who Raped Her; Later Hanged for Murder
On June 23, 1855, a sixty-five-year-old white enslaver named Robert Newsom told Celia, an enslaved Black woman on his property, that he was "coming to her cabin" that night. When Newsom arrived and began to lower his face over hers, Celia struck him in the head with a stick, killing him.

Five years before, in the summer of 1850, Newsom had purchased Celia, a fourteen-year-old Black girl, from a man in a neighboring county. Before they even returned to his farm, Newsom raped the enslaved girl; he continued to commit this abuse frequently over the next five years, and in 1855 Celia gave birth to a child. During this time, Celia fell in love with George, a Black man also enslaved by Newsom. When Celia became pregnant again in late winter 1855, George insisted that she put an end to Newsom's sexual abuse.

Though Celia begged Newsom to stop, and even appealed to his daughters for help, the assaults continued.

After Newsom's "disappearance," authorities questioned Celia and she admitted what had happened. Under Missouri law at the time, a woman who believed she was in "imminent danger of forced sexual intercourse" could be acquitted of murder based on a theory of self-defense. However, the judge in Celia's case refused to give such an instruction to the jury because, in his view, an enslaved woman had no right to refuse her "master."

Celia was convicted of first-degree murder on October 10, 1855. On December 20, 1855, she was hanged.
About EJI
The Equal Justice Initiative works to end mass incarceration, excessive punishment, and racial inequality.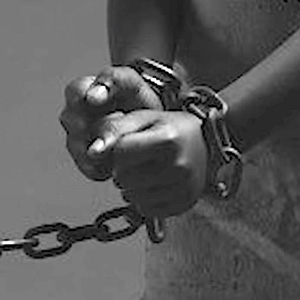 Learn more
About this website
Until we confront our history of racial injustice and its legacy, we cannot overcome the racial bias that exists today.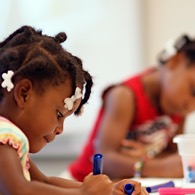 Learn more