On this dayJun 21, 1940
Black Man Lynched in Alabama for Failing to Call a White Man "Mr."
On June 21, 1940, a 26-year-old Black man named Jesse Thornton referred to a passing police officer by his name: Doris Rhodes. When the officer, a white man, overheard Mr. Thornton and ordered him to clarify his statement, Mr. Thornton attempted to correct himself by referring to the officer as "Mr. Doris Rhodes." Unsatisfied, the officer hurled a racial slur at Mr. Thornton while knocking him to the ground, then arrested him and took him into the city jail as a mob of white men formed just outside.

Mr. Thornton tried to escape and managed to flee a short distance while the mob quickly pursued, firing gunshots and pelting him with bricks, bats, and stones. When Mr. Thornton was wounded in the gunfire and eventually collapsed, the mob dumped him into a truck and drove to an isolated street where they dragged him into a nearby swamp and shot him again. A local fisherman found Mr. Thornton's decomposing, vulture-ravaged body a week later in the Patsaliga River, near Tuskegee Institute.

Dr. Charles A.J. McPherson, a local leader in the Birmingham branch of the NAACP, wrote a detailed report on Mr. Thornton's lynching. NAACP lawyer and future Supreme Court Justice Thurgood Marshall provided the Department of Justice with the report and requested a federal investigation. The Department in turn instructed the FBI to determine whether law enforcement or other officials were complicit in the lynching, but there is no record that anyone was ever prosecuted for Mr. Thornton's murder.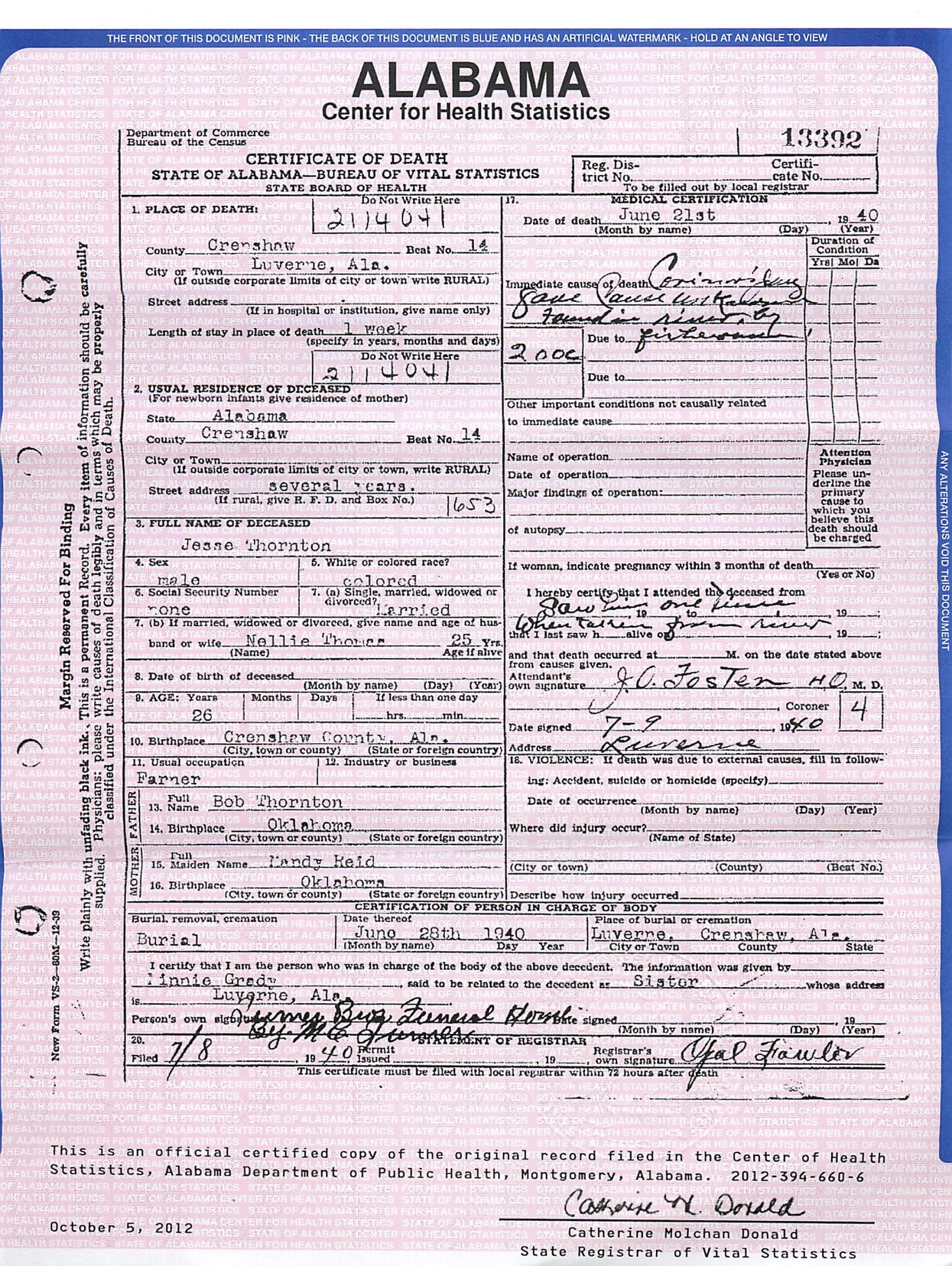 Mr. Thornton's death certificate (Alabama Center for Health Statistics)



About EJI
The Equal Justice Initiative works to end mass incarceration, excessive punishment, and racial inequality.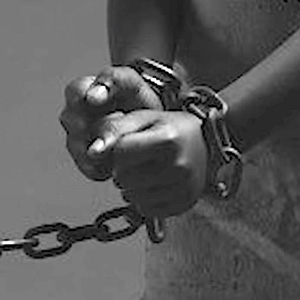 Learn more
About this website
Until we confront our history of racial injustice and its legacy, we cannot overcome the racial bias that exists today.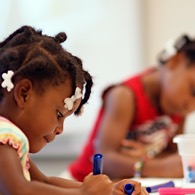 Learn more