On this dayJun 20, 1940
NAACP Leader Elbert Williams Lynched in Brownsville, Tennessee
On June 20, 1940, NAACP leader Elbert Williams was abducted from his home in Brownsville, Tennessee, by a group of white men led by the local sheriff and the night marshal. Three days later, Mr. Williams's lifeless and brutalized body was found in the nearby Hatchie River. He was 31 years old.

Discrimination and violence had prevented African Americans from voting in Brownsville since 1884. By 1940, Black people made up 75% of the 19,000 people living in town, and they wanted their voices to be heard. In May 1940, members of the Brownsville chapter of the NAACP organized a voting rights drive. Elbert Williams was one of its leaders.

A few days before Mr. Williams's lynching, fellow NAACP leader Elisha Davis was abducted from his home by the same group of white men. Mr. Davis survived the attack but was ordered to leave Brownsville or face death upon return. Soon after, when Mr. Williams refused to leave town or cease his voting rights work, he was killed.

In the months following the lynching of Elbert Williams, up to 40 more Black families were permanently driven from the community under threats of violence from the white mob. African Americans who remained in Brownsville were prohibited from meeting in groups, even for church services, and two African American men were beaten to death after being arrested by the same night marshal who had helped to abduct Mr. Williams and Mr. Davis.

Despite investigations launched by local authorities, the Department of Justice, and the FBI, charges were never lodged against the well-known men responsible. According to one contemporary observer, the perpetrators of the abuses and murders "can be seen in Brownsville each day going about their work as though they had killed only a rabbit." As a result of the harassment, violence, and murder of its leaders, the Brownsville NAACP dissolved in 1940, and a new chapter was not formed until 1961.
About EJI
The Equal Justice Initiative works to end mass incarceration, excessive punishment, and racial inequality.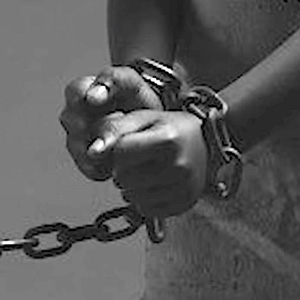 Learn more
About this website
Until we confront our history of racial injustice and its legacy, we cannot overcome the racial bias that exists today.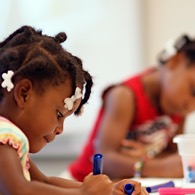 Learn more