On this dayJun 19, 1963
3,000 Mourn The Killing Of Civil Rights Activist, Medgar Evers
On June 19, 1963, Medgar Evers was buried at Arlington National Cemetery with full military honors at a funeral attended by more than 3,000 people. Eight days earlier, on June 11, President John F. Kennedy gave a national speech outlining federal civil rights legislation he planned to submit to Congress -- and African American activist Medgar Evers was shot and killed outside of his home while his wife and children were inside. He was thirty-seven years old.

Medgar Wiley Evers was born in Decatur, Mississippi, in 1925 and grew up during the height of the Jim Crow era. He served in the United States Army during World War II, and his time deployed overseas in France and England highlighted the stark racial inequalities black people endured in the South. After returning from the war, Mr. Evers enrolled at Mississippi's Alcorn College and became increasingly involved in the growing civil rights movement. He eventually joined the local NAACP and, in 1954, attempted to desegregate the University of Mississippi Law School.

The NAACP National Office later named Mr. Evers the first field secretary of the organization's Mississippi chapter. He worked tirelessly to promote racial equality and became a highly visible civil rights leader in Mississippi, which was one of the most violent and hostile environments for racial equality work at the time. Days after Mr. Evers was laid to rest, Byron De La Beckwith, a white supremacist and member of the segregationist White Citizens' Council, was arrested and charged with the murder. Bryon De La Beckwith would not be convicted until February 1994.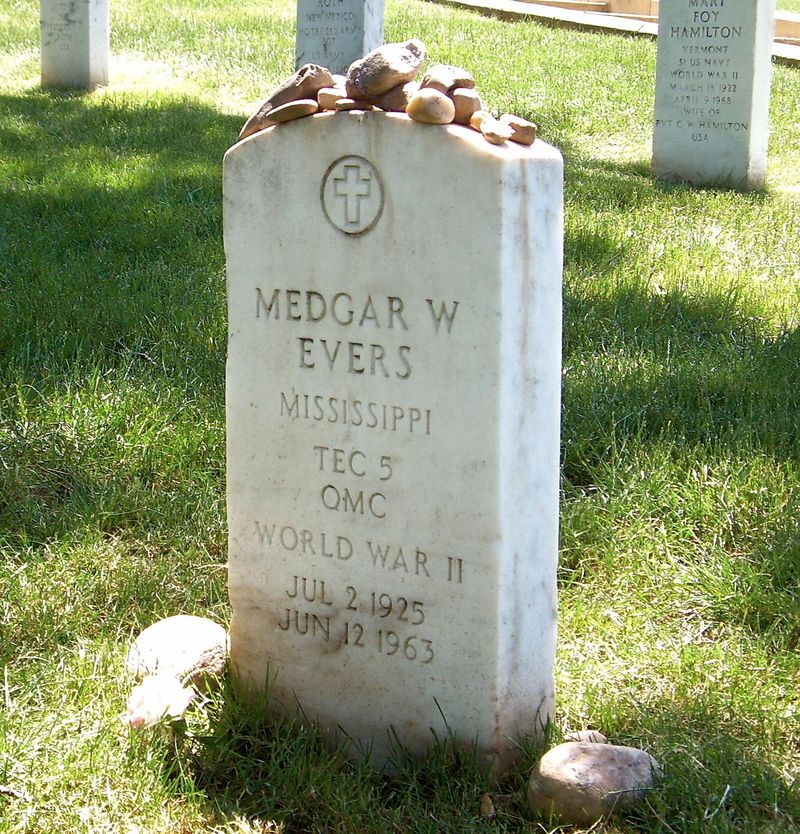 About EJI
The Equal Justice Initiative works to end mass incarceration, excessive punishment, and racial inequality.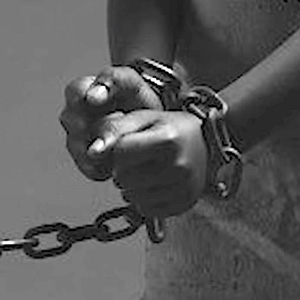 Learn more
About this website
Until we confront our history of racial injustice and its legacy, we cannot overcome the racial bias that exists today.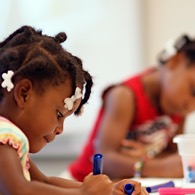 Learn more