On this dayJul 17, 2001
Study Reveals Resegregation of American Public Schools
On July 17, 2001, more than 45 years after the Supreme Court's decision in Brown v. Board of Education, Harvard University's Civil Rights Project published a study on the resegregation of school districts. In the report, Dr. Gary Orfield evaluated statistics from the 1998-1999 school year and concluded that school districts across the nation -- and particularly in the South -- were resegregating at an alarming rate, with many Southern school districts already reflecting segregation levels comparable to those of the early 1970s.

According to the researchers' findings, more than seventy percent of African American students attended predominantly minority schools in the 1998-1999 school year. This marked a significant increase from the sixty-three percent of African Americans who attended predominantly minority schools in the 1972-1973 school year, before the implementation of many full-fledged desegregation plans.

The study linked this resegregation trend to a series of Supreme Court cases decided in the early 1990s -- Board of Education of Oklahoma City vs. Dowell (1991), Freeman v. Pitts (1992), and Missouri v. Jenkins (1995) -- which made it easier for school districts to end federal desegregation orders and more difficult for desegregation orders to be reinstated. These decisions crippled desegregation efforts and unraveled much of America's fragile progress toward achieving racial integration in public schools.
About EJI
The Equal Justice Initiative works to end mass incarceration, excessive punishment, and racial inequality.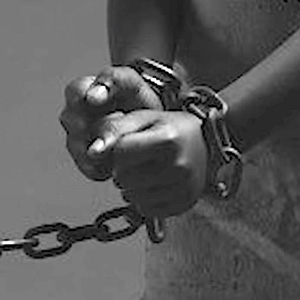 Learn more
About this website
Until we confront our history of racial injustice and its legacy, we cannot overcome the racial bias that exists today.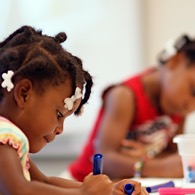 Learn more