On this dayJul 16, 1944
Irene Morgan Arrested in Virginia For Refusing To Give Up Seat For White Passenger
On July 16, 1944, 27-year-old Irene Morgan was traveling by bus from Virginia to Baltimore, Maryland, when she was arrested for refusing to give up her seat to a white passenger.

Ms. Morgan, a Black woman, purchased a Greyhound ticket that day in Gloucester, Virginia, boarded the bus, and took a seat in the assigned "Black section." About 30 minutes after the bus departed, however, Ms. Morgan and the passenger sitting beside her were asked to give up their seats for a white couple who had boarded and found no available seats in the "white section." When Ms. Morgan refused and advised the passenger beside her to do the same, the bus driver drove to the local jail in Middlesex County, where a deputy sheriff boarded the bus and presented Ms. Morgan with a warrant for her arrest.

Under Virginia law at that time, racial segregation was mandatory on state-sponsored transportation. Ms. Morgan insisted that her presence on an interstate bus meant that Virginia law did not apply and she refused to be removed from her seat. Police physically dragged the young Black woman from the bus, held her in the Saluda City Jail, and convicted her of violating the state segregation law.

Ms. Morgan appealed her conviction and, in March 1946, civil rights lawyers Thurgood Marshall and William H. Hastle argued her case before the U.S. Supreme Court. Less than three months later, in Morgan v. Commonwealth of Virginia, the Court reversed Ms. Morgan's conviction and held that state segregation laws were unconstitutional as applied to interstate bus travel.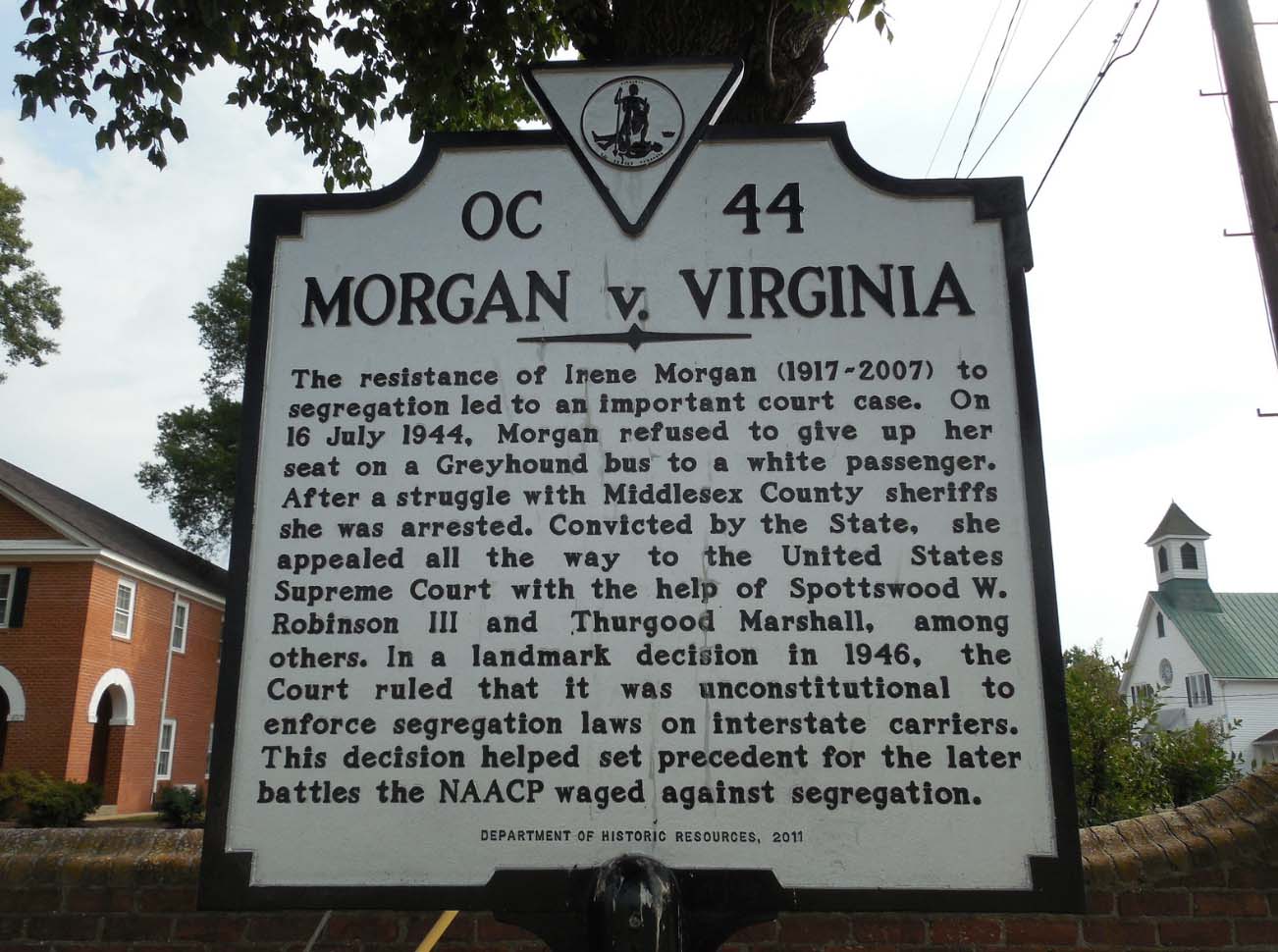 About EJI
The Equal Justice Initiative works to end mass incarceration, excessive punishment, and racial inequality.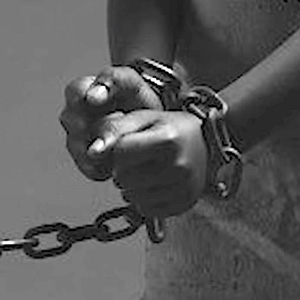 Learn more
About this website
Until we confront our history of racial injustice and its legacy, we cannot overcome the racial bias that exists today.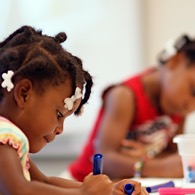 Learn more