On this dayAug 12, 2013
Federal Court Rules NYPD "Stop and Frisk" Policy Unconstitutional
On August 12, 2013, United States District Court Judge Shira Scheindlin declared the New York Police Department's "stop and frisk" program unconstitutional and ordered reform.

Under the New York City Police Department's controversial stop-and-frisk policy, police routinely stopped and patted down individuals on city streets, checking for weapons or evidence of criminality. Between 2004 and 2009, the department conducted 2.8 million such stops. In place for decades, "stop and frisk" has received strong support from the NYPD leadership and many of the city's elected officials, while activists and civil rights lawyers have decried the practice as racist and discriminatory.

A lawsuit challenging "stop and frisk's" constitutionality went to trial in spring 2013. Plaintiffs presented evidence showing significant racial disparities in the policy's implementation. Though Black and Latino people made up fifty-two percent of New York City's population, they constituted eighty-five percent of those stopped under the policy between 2004 and 2009. Data indicated that a neighborhood's racial composition was a stronger predictor of its rate of "stop and frisk" activity than was its crime rate.

Evidence also indicated that these stops rarely led to the discovery of criminal activity. Only twelve percent of stops resulted in an arrest or a summons, making the tactic less effective than random checkpoints. In order to comply with the requirements of the Fourth Amendment to the United States Constitution, police officers must be able to articulate reasonable suspicion of criminality to justify a stop and frisk of an individual. Plaintiffs argued that the low rate of arrests and summonses suggested that officers were making stops without reasonable suspicion.

The City of New York appealed Judge Scheindlin's order, but ultimately implemented an overhaul of the police department and its "stop and frisk" program. In 2017, ProPublica reported that murders in New York City fell to 291, the lowest total since the 1950s, despite predictions that ending the police department's stop-and-frisk tactic would lead to an increase in crime.
About EJI
The Equal Justice Initiative works to end mass incarceration, excessive punishment, and racial inequality.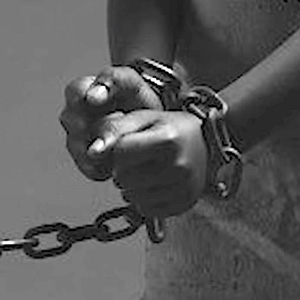 Learn more
About this website
Until we confront our history of racial injustice and its legacy, we cannot overcome the racial bias that exists today.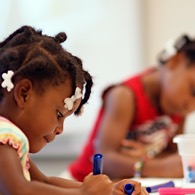 Learn more