On this dayJul 01, 1965
Alabama Sheriff Padlocks Black Church to Prevent Discussion of Civil Rights
On July 1, 1965, a white sheriff in Camden, Alabama, forced people to leave and then padlocked the doors of the Antioch Baptist Church—a Black church where leaders were discussing civil rights—even though he did not have the authority to do so.

Community members from the Summer Community Organization and Political Education (SCOPE) group had been meeting at the church for several months, working to promote Black voter registration in Alabama and the rest of the South. According to the 1960 census, Black residents made up over 75% of the population of Wilcox County. However, because of established practices and laws passed with the intent of suppressing the Black vote—which were enforced in discriminatory ways—no Black people in Wilcox County were registered to vote during the 1964 election.

When people at the Antioch Baptist Church began registering Black voters, they were quickly targeted by the white community. Two days before Sheriff P.C. Jenkins evicted people from the church, a group of white men had broken into the building and beaten two Black teenagers, inflicting injuries so severe that they were both hospitalized. Rather than providing protection from this violence, on July 1, Sheriff Jenkins announced that the church had been the cause of "too much disturbance," and gave people only a few hours to clear out their belongings before putting a padlock on the door.

Though Sheriff Jenkins claimed that at least one church leader had expressed opposition to having the church involved in civil rights activism, the following day the Chairman of the Board of Deacons denied that claim, and two weeks later the congregation and board of the church unanimously voted to support the church's involvement in registering Black voters.

Read EJI's report, Segregation in America, to learn more about how local white officials targeted civil rights activists and the Black church in their quest to uphold segregation.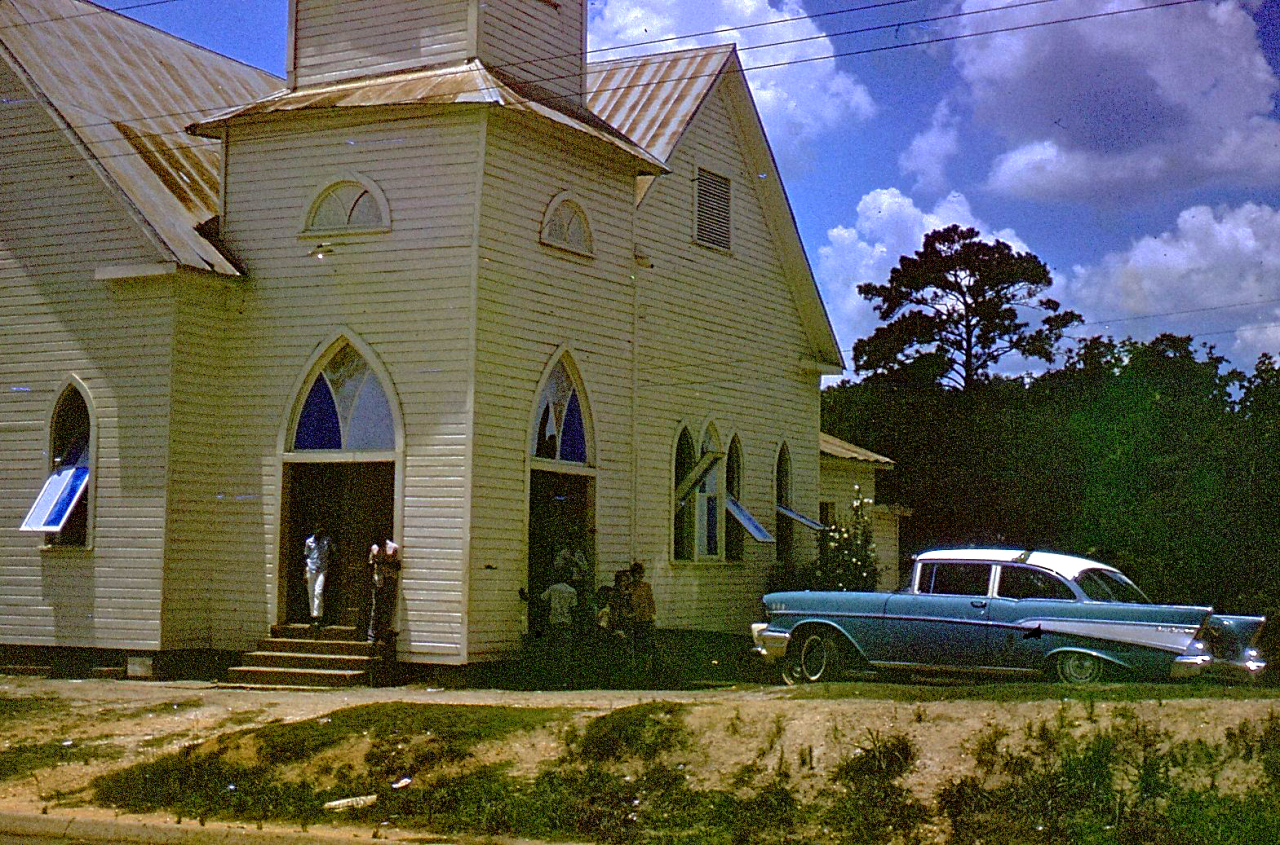 About EJI
The Equal Justice Initiative works to end mass incarceration, excessive punishment, and racial inequality.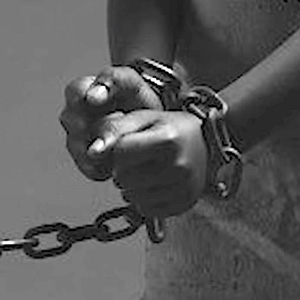 Learn more
About this website
Until we confront our history of racial injustice and its legacy, we cannot overcome the racial bias that exists today.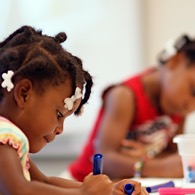 Learn more