On this dayJun 30, 1829
Cincinnati, Ohio, Forces Hundreds of Black People to Leave
On June 30, 1829, officials in Cincinnati, Ohio, issued a notice requiring Black residents to adhere to laws passed in 1804 and 1807 aimed at preventing "fugitive slaves" and freed Black people from settling in Ohio, which forced hundreds of Black people to flee.

The 1804 law required every Black person in Ohio to obtain proof of freedom and to register with the clerk's office in his or her county of residence. It also prohibited employers from hiring a Black person without proof of freedom, imposed a fine on those who hid "fugitive slaves," and provided to any person asserting "a legal claim" to a Black person a procedure for "retaking and possessing his or her Black or mulatto servant." The 1807 amendments to the law required Black people seeking residence in Cincinnati to post $500 bond guaranteed by two white men. In addition to increasing fines for employing a Black person without proof of freedom and assisting "fugitive slaves," the 1807 amendments prohibited Black people from testifying in court against white people.

The 1804 law and 1807 amendment failed to stem the growth of Ohio's Black population, and by 1829, Black residents represented at least 10% of Cincinnati's population. In another attempt to discourage Black residence in Cincinnati, officials posted a notice informing the public that the 1807 law would be "rigidly enforced" and warning against helping any Black person in violation of the law. The notice effectively sanctioned mob violence against the Black community, stating, "The full cooperation of the public is expected in carrying these laws into full effect."

Recognizing the notice as a threat, hundreds of Black people organized, requested, and were granted asylum in Canada.
About EJI
The Equal Justice Initiative works to end mass incarceration, excessive punishment, and racial inequality.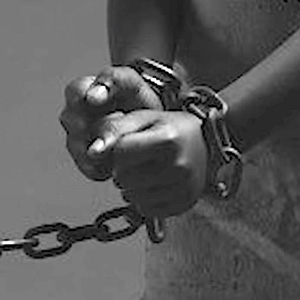 Learn more
About this website
Until we confront our history of racial injustice and its legacy, we cannot overcome the racial bias that exists today.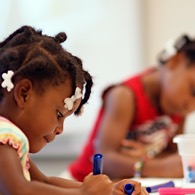 Learn more