On this dayJul 02, 1777
Vermont Abolishes Slavery But Enacts Laws Restricting Rights of Formerly Enslaved
With the ratification of its constitution on July 2, 1777, Vermont became the first North American territory to abolish slavery.

Vermont declared independence from New York in January 1777 and, soon after, developed its own constitution with "A Declaration of the Rights of the Inhabitants of the State of Vermont." The declaration affirmed that all men were born free and that no male over age 21 or female over age 18 could serve another in the role of servant, slave, or apprentice whether "born in the country, or brought from over sea."

The Rhode Island and Connecticut legislatures outlawed international slave importation in 1774 but fell short of banning inter-colony slave trade. Despite their legal bans limiting or barring slavery in their borders, Rhode Island, Connecticut, and Vermont all enacted laws that restricted free Black people's ability to find work, own property, or even reside in the state.

By 1804, all Northern states had voted to abolish the institution of slavery within their borders, but not always immediately. In some states, gradual emancipation laws set deadlines by which all enslaved people would be freed, granting liberty as individuals reached a certain age or completed a certain term of labor.

"Gradual emancipation" left many Black people in bonded servitude and perpetuated slavery for decades. Though Pennsylvania passed its Act for the Gradual Abolition of Slavery in 1780, as late as 1850 the federal census documented hundreds of young, enslaved Black people waiting to be granted freedom upon their 28th birthdays.
About EJI
The Equal Justice Initiative works to end mass incarceration, excessive punishment, and racial inequality.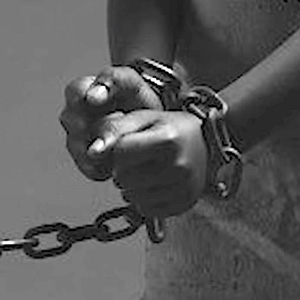 Learn more
About this website
Until we confront our history of racial injustice and its legacy, we cannot overcome the racial bias that exists today.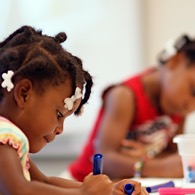 Learn more