On this dayJan 27, 1967
Police Responding to Dog Bite Kill Black Man in Birmingham, Alabama
On January 27, 1967, Jefferson County sheriff deputies went to the home of Robert Lacey, a Black father of six, to enforce a law requiring him to take the family dog to the veterinarian. The police engaged in a confrontation with Mr. Lacey and shot him to death.

The Laceys' dog had allegedly bit a neighborhood child recently and the health department had instructed the family to take the dog in for a rabies test—however, the family did not own a car and had no means of transporting the animal. When deputies knocked at the door, Mr. Lacey answered after getting out of the shower, and the officers ordered him to get dressed and come with them. Mr. Lacey asked why and asked the officers to just take the dog, but the officers refused. As Mr. Lacey complied with the order to get dressed, a gun he kept in his drawer fell to the floor, and the officers quickly pinned him to the wall and began to handcuff him. Mr. Lacey offered to come to the police car of his own free will, to which one of the officers reportedly replied, "Boy, you gonna leave here with handcuffs on, dead or alive."

Mr. Lacey was a large man; as the deputies attempted to wrestle him down, one of them fell to the ground, and the other then shot Mr. Lacey in the leg. The deputies later claimed Mr. Lacey lunged at them before the second shot, but Mr. Lacey's family insisted Mr. Lacey fell to the ground before the deputy shot him again, "between the eyes." Neighbors who ran to the house after the shooting were instructed by police to move the body before the coroner arrived.

Mr. Lacey was the second Black man killed by Jefferson County law enforcement within nine days and would be one of 10 total law enforcement killings of Black men in the Birmingham, Alabama, area within a 14-month period spanning from 1966 to 1967.
About EJI
The Equal Justice Initiative works to end mass incarceration, excessive punishment, and racial inequality.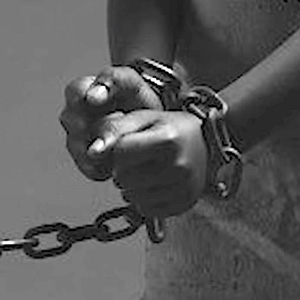 Learn more
About this website
Until we confront our history of racial injustice and its legacy, we cannot overcome the racial bias that exists today.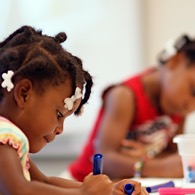 Learn more