On this dayJan 25, 1900
Virginia Senate Unanimously Passes First Law Requiring Racial Segregation
On January 25, 1900, the Virginia Senate unanimously passed a bill that required separate cars for white and Black passengers aboard trains. The legislation mandated that every compartment of a car be divided with "a good and substantial partition" and "bear in some conspicuous place appropriate words in plain letters indicating the race for which it is set apart." The law also empowered railroad workers to remove passengers from the train who did not sit in the area assigned by the railroad official. It took effect on July 1 of that year.

This was Virginia's first statewide segregation law. The U.S. Supreme Court's 1896 ruling in Plessy v. Ferguson, which upheld Louisiana's 1890 Separate Car Act, gave legal sanction to racially segregated spaces.

Prior to this legislation, Black and white Virginians could travel together on most transit in the state. The passage of the bill was precipitated by an event on Christmas Eve, 1899, when a Black person allegedly took a seat next to a white woman on a train and refused to move. The Richmond Times publicized the incident and declared that "God Almighty drew the color line and it cannot be obliterated." Early in the year, Virginia's white governor J. Hoge Tyler, who went on to sign the separate-car bill, had personally voiced displeasure at having to share a sleeping car with several Black people on his trip by rail from Virginia to Georgia.

In subsequent years, Virginia formally segregated steamboats (1900), schools (1902), streetcars (1906), prisons (1918), and public halls (1926). Most transportation and public spaces in Virginia would remain legally segregated until the passage of the Civil Rights Act of 1964.
About EJI
The Equal Justice Initiative works to end mass incarceration, excessive punishment, and racial inequality.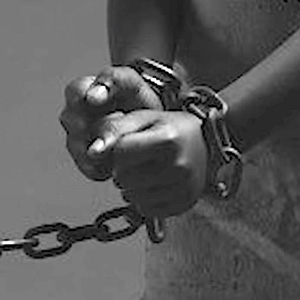 Learn more
About this website
Until we confront our history of racial injustice and its legacy, we cannot overcome the racial bias that exists today.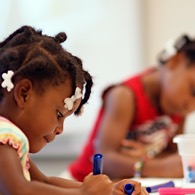 Learn more