On this dayJan 24, 1956
Men Who Murdered Emmett Till Confess in Look Magazine
On January 24, 1956, Look magazine published "The Shocking Story of Approved Killing in Mississippi," which included two white men's detailed confession to the August 1955 kidnapping and murder of Emmett Till. A Black fourteen-year-old from Chicago in Mississippi to visit family, young Emmett was savagely beaten, shot, and killed for allegedly whistling at a white woman, outside a local country store in the Mississippi Delta.

In an interview for the article, J.W. Milam and Roy Bryant graphically described their abduction of Emmett Till from his uncle's home, admitting that they pistol-whipped him, forced him to disrobe, tied a heavy cotton-gin fan around his neck with barbed wire, shot him, and dumped his body in the Tallahatchie River. Look magazine reportedly paid Milam and Bryant $4,000 for their confessions, given months after they had been acquitted by an all-white jury in Sumner, Mississippi.

Look magazine published a follow-up article one year later entitled "What's Happened to the Emmett Till Killers?" and reported that many Black residents had stopped patronizing stores owned by the Milam and Bryant families, causing the businesses to close.

Milam and Bryant later died of cancer. In 2004, the United States Department of Justice reopened the case amid reports that other people, some still alive, had participated in Emmett Till's murder. In 2005, the FBI exhumed Till's body and performed an autopsy. In 2007, a grand jury decided not to seek indictments against any additional individuals.

Read more on Emmett Till's accuser and her false accusation.
About EJI
The Equal Justice Initiative works to end mass incarceration, excessive punishment, and racial inequality.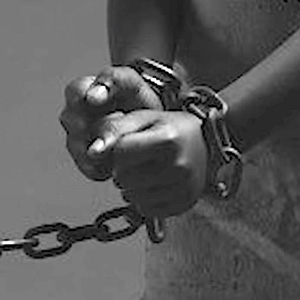 Learn more
About this website
Until we confront our history of racial injustice and its legacy, we cannot overcome the racial bias that exists today.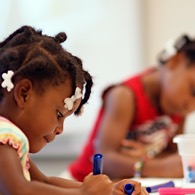 Learn more