On this dayJan 19, 1930
White Mobs Attack Filipino Farmworkers in Watsonville, California
Beginning on January 19, 1930, mobs of up to 500 white people roamed Watsonville, California, and the surrounding towns and farms, attacking Filipino farmworkers and their property after Filipino men were seen dancing with white women at a newly opened local dance hall.

In the days and weeks before the rioting, politicians and community leaders had ramped up their anti-Filipino rhetoric, calling the farmworkers "a menace" and demanding that Filipino residents be deported so "white people who have inherited this country for themselves and their offspring could live." A local judge stated, "The worst part of [the Filipino man] being here is his mixing with young white girls from 13 to 17. He gives them silk underwear and makes them pregnant and crowds whites out of jobs in the bargain."

One Watsonville mob was initially turned away from the dance hall by security guards and the armed owners of the hall but returned in full force to beat dozens of Filipino farmworkers. The beatings continued elsewhere in the area, and on the night of January 22, a mob ransacked Filipino farmworkers' homes and shot into the dwellings, killing Fermin Tobera. No one was ever charged with that murder. Seven men were later convicted of rioting but received either probation or 30 days in jail.

The anti-Filipino violence continued in California in the months after the Watsonville riots ended on January 23, with violence breaking out in Stockton, Salinas, San Francisco, and San Jose. In 1933, California enacted a law to prohibit marriages between Filipino and white residents. And in 1934, answering in part a long-standing request of California's government, Congress reduced Filipino immigration to the U.S. to just 50 people per year. In September 2011, the California legislature officially expressed regret and apologized for these events and actions.
About EJI
The Equal Justice Initiative works to end mass incarceration, excessive punishment, and racial inequality.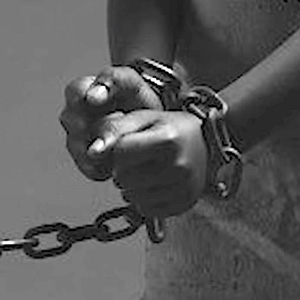 Learn more
About this website
Until we confront our history of racial injustice and its legacy, we cannot overcome the racial bias that exists today.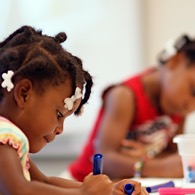 Learn more