On this dayJan 20, 1870
White Officials Attempt to Nullify Election of First Black Senator
On January 20, 1870, Hiram Rhodes Revels was elected to the U.S. Senate, becoming the first African American to serve in the U.S. Congress. Revels was elected in Mississippi to fill the vacancy left after the state's secession from the Union prior to the Civil War.

After the Confederacy's 1865 defeat in the Civil War, Reconstruction amendments to the U.S. Constitution abolished slavery, established the citizenship of formerly enslaved Black people, and granted Black people civil rights—including granting Black men the right to vote. For the brief Reconstruction period, which lasted until 1877, federal officials and troops remained in Southern states and enforced these new rights. As a result, Black people in the South were for the first time voters, political candidates, and election winners. Mr. Revels was one of those winners.

However, immediately upon Mr. Revels's arrival in Washington, Southern white politicians still committed to the ideas of white supremacy and racial hierarchy were determined to block his seating to the U.S. Congress. They declared his election null and void, asserting various dubious objections, including a claim that Mr. Revels was ineligible for the Senate because—like all Black Americans—he was not a U.S. citizen until the passage of the 14th Amendment.

Hiram Revels was eventually seated in the Senate on February 25, 1870, after a Senate vote of 48 to 8. However, the attempt to prevent Mr. Revels from taking his rightful place in office was an early illustration of the deeply rooted racial animus and belief in inequality that remained in the South and in the nation that would continue to terrorize and plague Black people for generations—especially after federal protection was withdrawn.
About EJI
The Equal Justice Initiative works to end mass incarceration, excessive punishment, and racial inequality.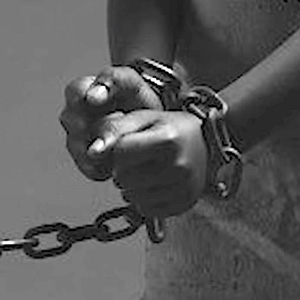 Learn more
About this website
Until we confront our history of racial injustice and its legacy, we cannot overcome the racial bias that exists today.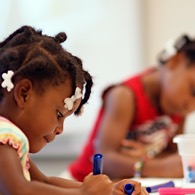 Learn more