On this dayJan 18, 1962
Southern University Closes School To Avoid Students' Civil Rights Activism
On January 18, 1962, Felton G. Clark, President of Southern University in Baton Rouge, Louisiana, ordered the campus temporarily closed and instructed students to pack their belongings and leave. Speaking to an assembly of faculty and students at what was then the nation's largest historically Black institution of higher learning, President Clark insisted that "by participation in racial demonstrations," some of the student body had "subjected the rest of the campus to constant harassment and intimidation which was seriously disrupting normal routine."
In March 1960, nine Black Southern University students were arrested for "disturbing the peace" after sitting at the "white only" segregated lunch counters in the downtown Baton Rouge Kress Department store and the local Greyhound bus station. Despite the peaceful nature of their protests, President Clark condemned the students' actions and blamed them for endangering the school when a cross was burned near campus shortly after their sit-in demonstrations. Undeterred, many students boycotted class to participate in a march to the state capitol and continued organizing protests and rallies that lasted throughout the next year.
In December 1961, more Southern University students were jailed and seven leaders of a picketing campaign targeting segregated downtown Baton Rouge stores were expelled. More than 1,000 students marched to the municipal courthouse to protest the arrests and faced tear gas assaults. As dozens of students remained in jail, Southern University's administration closed the campus early for Christmas break and later extended the break with the January 1962 announcement. The administration also issued a ban on additional demonstrations by Congress of Racial Equality (CORE), which had helped organize many of the student actions. That ban was overturned by a federal court in 1963, along with other university efforts to suppress student activism, but still succeeded in hampering campus activism at Southern into the 1970s.
In 2009, the Southern University Board of Supervisors publicly apologized to D'Army Bailey, one of the student activists expelled for his activism. This history, found in the past of Southern University and other Black institutions throughout the country, is an important reminder that the courageous activism undertaken by civil rights demonstrators of all ages and walks of life was often dangerous, unpopular, and discouraged even within the Black community by those who feared retaliation or condemned disorder.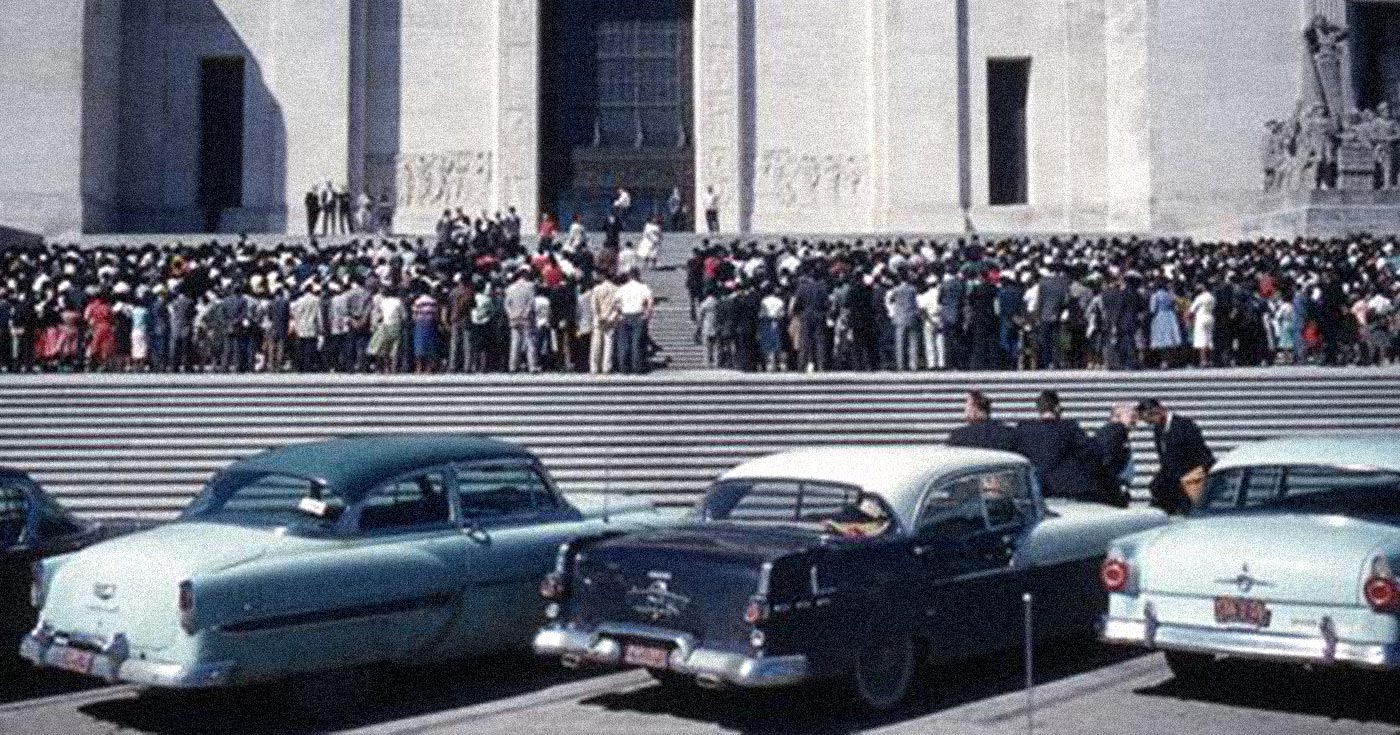 About EJI
The Equal Justice Initiative works to end mass incarceration, excessive punishment, and racial inequality.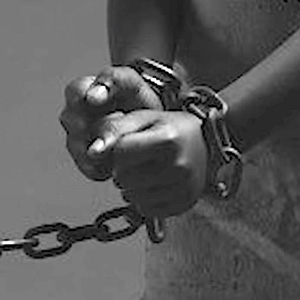 Learn more
About this website
Until we confront our history of racial injustice and its legacy, we cannot overcome the racial bias that exists today.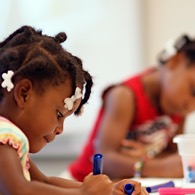 Learn more