On this dayJan 09, 1961
White Mobs Riot After Integration of University of Georgia
On January 9, 1961, Charlayne Hunter and Hamilton Holmes registered at the University of Georgia, becoming the university's first African American students. Their enrollment came days after federal judge William Bootle ordered the university to admit them, ending a two-year administrative and legal fight to integrate the school.

Despite this landmark victory, Ms. Hunter and Mr. Holmes registered for classes against the backdrop of nearly 100 protesting white students. Before long, the protests escalated into full-scale riots involving nearly 2,000 white students, local residents, and Ku Klux Klan members. The rioters set fires outside Ms. Hunter's dormitory, hurled rocks inside, and yelled racist epithets. At least one student in the dormitory was injured by a flying object. After several hours, campus officers, city police, and local firefighters quelled the riot using tear gas and fire hoses. Nearly twenty rioters were arrested.

In response to the white violence, officials forced Ms. Hunter and Mr. Holmes to withdraw from the university and Georgia state troopers escorted them home. White student leaders gloated at their victory, and one cited the University of Alabama's violent reaction to the enrollment of Autherine Lucy in 1956 as inspiration for their own demonstration.

Days later, Judge Bootle ordered the university to readmit Ms. Hunter and Mr. Holmes. They both completed their studies in 1963, becoming the first African American undergraduate students to graduate from the University of Georgia.

Learn more about this day in an interview with Ms. Hunter on NPR.
About EJI
The Equal Justice Initiative works to end mass incarceration, excessive punishment, and racial inequality.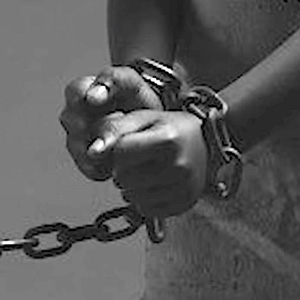 Learn more
About this website
Until we confront our history of racial injustice and its legacy, we cannot overcome the racial bias that exists today.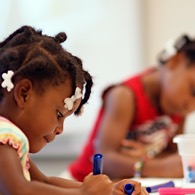 Learn more