On this dayJan 08, 1811
Enslaved Black People Revolt in Louisiana; Some Later Executed
On January 8, 1811, Charles Deslondes led 500 enslaved Black people in a New Orleans, Louisiana rebellion that became known as the German Coast Uprising.

After Black people in Haiti won their independence from the French in 1804 following a thirteen-year war, surviving white planters relocated from Haiti to Orleans Territory–now the state of Louisiana. Charles Deslondes, born into slavery in Haiti, was brought to Orleans Territory from Haiti by his white owner. Many other enslaved Black people were brought to Orleans Territory this way; the territory's Black population tripled between 1803 and 1811, and white residents grew fearful of a Black rebellion.

In early January 1811, Charles Deslondes convened a meeting of enslaved Black people to plan an anti-slavery rebellion in New Orleans. The rebellion began on January 8, 1811, with a plantation attack that left one white man dead. Deslondes and his followers then traveled along the Mississippi River, attacking plantations and recruiting more fighters. Some enslaved Black people joined the rebels, while others warned their masters and tried to avert plantation attacks. Many white people escaped the fight by crossing the river.

On January 11th, a militia of white planters confronted the rebels in a brief battle, killing many and forcing others to flee. Deslondes and his supporters were captured. Some were returned to their plantations, but many were tried and executed, their corpses publicly displayed as warning against future uprisings. In the end, the rebellion's death toll included two white casualties and 95 Black casualties. The territorial legislature later voted to financially compensate white people whose enslaved Black laborers had been killed.

Learn more about the uprising here.
About EJI
The Equal Justice Initiative works to end mass incarceration, excessive punishment, and racial inequality.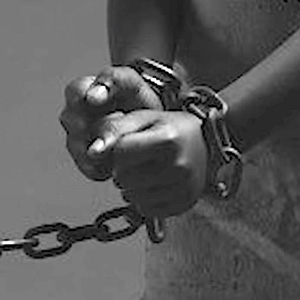 Learn more
About this website
Until we confront our history of racial injustice and its legacy, we cannot overcome the racial bias that exists today.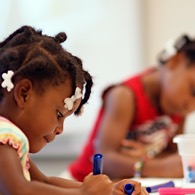 Learn more