On this dayJan 10, 1966
Voting Rights Activist Vernon Dahmer Killed in Mississippi
In the early morning hours of January 10, 1966, two carloads of armed Ku Klux Klan members drove onto the property of Vernon Dahmer and his family, 10 miles outside of Hattiesburg, Mississippi. The white men set fire to the Dahmers' grocery store and house and blasted the buildings with gunfire. Mrs. Dahmer and three of their children managed to escape, but Mr. Dahmer sustained fatal lung damage while holding off attackers as his family fled; he died later that day.

For years, Vernon Dahmer and his wife, Elli, had slept in shifts to keep watch over their home in anticipation of attacks from local white terrorists. As a successful Black businessman and NAACP leader active in the voting rights movement, Mr. Dahmer and his family were the targets of local white residents' hostility and violent attacks.

Following Mr. Dahmer's murder, a massive crowd of Black residents gathered at the local courthouse, and President Lyndon B. Johnson sent a wire expressing condolences. Mr. Dahmer's funeral was well attended and local residents raised money to restore the family's house. Four of the Dahmers' sons, who were serving in the U.S. military at the time, obtained leave to come home for their father's funeral and to help their mother rebuild.

Fourteen klansmen were arrested and charged with murder, arson, and conspiracy in the attack on the Dahmer home. Four of the men were convicted and a fifth pleaded guilty, but none served more than four years. In 1998, prosecutors reopened the case against Sam Bowers, the klansman who ordered the attack. Mr. Bowers, at age 74, was convicted on August 21, 1998, and sentenced to life in prison; he died in 2006.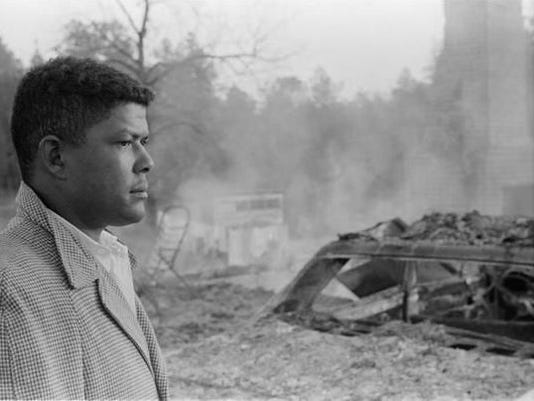 Harold Dahmer, the 26-year-old son of Vernon Dahmer, stands outside the family home after the KKK attack that killed his father. (Clarion Ledger)
About EJI
The Equal Justice Initiative works to end mass incarceration, excessive punishment, and racial inequality.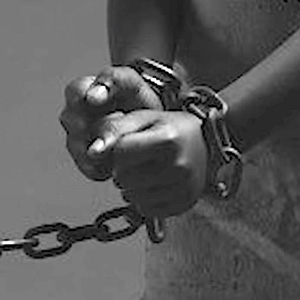 Learn more
About this website
Until we confront our history of racial injustice and its legacy, we cannot overcome the racial bias that exists today.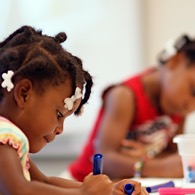 Learn more