On this dayJan 07, 1966
Tuskegee Students Protest Murder of Activist Samuel Younge Jr.
On January 7, 1966, 250 Black students staged a march through downtown Tuskegee, Alabama, to protest the recent murder of Samuel "Sammy" Younge Jr. The march ended with a rally on the steps of the local jail where Mr. Younge's accused killer, Martin Segrest, was being held.

In 1966, Mr. Younge was a 21-year-old Black student activist at Alabama's Tuskegee Institute (now Tuskegee University). He was involved in the Tuskegee Institute Advancement League (TIAL) and worked with the Student Nonviolent Coordinating Committee (SNCC) to register Black voters in Mississippi. On January 3rd, he spent the day helping Black residents register to vote at the Macon County Court House in Tuskegee. While returning from a meeting with other civil rights workers, he stopped at the nearby Standard Oil gas station and asked the white attendant to use the bathroom. The attendant, 68-year-old Marvin Segrest, directed him to the "colored" restroom behind the station. When Mr. Younge said that he wanted to use the regular public restroom, Segrest took out a pistol and threatened to shoot if the Black student didn't leave the property.

Mr. Younge got in his car, drove to City Hall, and reported the incident to police. He then drove to a bus station adjacent to the gas station, parked, and told Segrest that the police were coming. The two men began arguing and Segrest shot at Mr. Younge, missing him. Mr. Younge ran to board a nearby bus, telling the driver that his life was in danger; the driver attempted to intervene, walking to the gas station and urging Segrest not to fire any more shots at Mr. Younge. When the driver returned, Mr. Younge exited the bus, and Segrest shot him in the head; Mr. Younge died that day.

The shooting escalated growing tensions in Tuskegee between African Americans and pro-segregation white residents. The day following the shooting, Tuskegee University students launched protests that would last for weeks. Segrest was indicted and tried on second-degree murder charges later that year, but acquitted by an all-white jury.
About EJI
The Equal Justice Initiative works to end mass incarceration, excessive punishment, and racial inequality.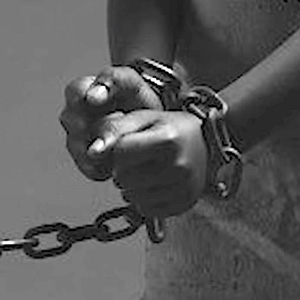 Learn more
About this website
Until we confront our history of racial injustice and its legacy, we cannot overcome the racial bias that exists today.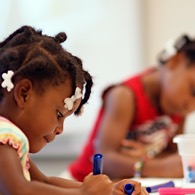 Learn more