On this dayDec 28, 1956
After Boycott Ends, Pregnant Black Woman Shot on Montgomery Bus
On December 28, 1956, barely one week after the Montgomery Bus Boycott had ended and the busing system in Montgomery was finally integrated, sniper gunshots struck Rosa Jordan, a 22-year-old Black woman who was 8 months pregnant, as she rode an integrated bus through a Black neighborhood.

From December 1, 1955, until December 20, 1956, Black residents of Montgomery, Alabama, boycotted the city bus system to protest their poor treatment on the racially segregated buses. Participants faced threats, violence, and harassment, but were ultimately victorious in December 1956 when the U.S. Supreme Court ruled bus segregation unconstitutional in Browder v. Gayle.

After the ruling and official repeal of the city's bus segregation policies, the Black community returned to integrated buses. But Black riders now faced the threat of violence from white residents who resented the boycott and its results. In a terrifying development, snipers began to target the buses soon after integrated riding commenced.

On the evening of December 28, a sniper shot at a desegregated bus traveling through a Black neighborhood, and Ms. Jordan was shot in both legs. Ms. Jordan was transported to Oak Street General Hospital but doctors were hesitant to remove a bullet lodged in her leg for fear that it could spark premature labor. Instead, Ms. Jordan was told she would have to remain in the hospital for the duration of her pregnancy.

After the bus driver and passengers were questioned at police headquarters, the bus resumed service. Less than an hour later, near the same neighborhood, the same bus was again targeted by snipers. This time, no one was hit.

These shootings followed two earlier sniper attacks on Montgomery buses that occurred the week before but targeted buses carrying no passengers and resulted in no injuries. On the night of Ms. Jordan's shooting, Montgomery Police Commissioner Clyde Sellers ordered all buses to end service for the night. The following day, three city commissioners met with a bus company official and decided to suspend all night bus service after 5:00 pm until after the New Year's holiday. The curfew policy did not end until January 22, 1957.
About EJI
The Equal Justice Initiative works to end mass incarceration, excessive punishment, and racial inequality.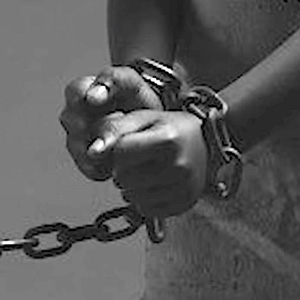 Learn more
About this website
Until we confront our history of racial injustice and its legacy, we cannot overcome the racial bias that exists today.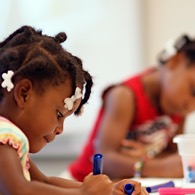 Learn more