On this dayJan 06, 1959
Richard and Mildred Loving Convicted of Interracial Marriage and Banished from Virginia
On January 6, 1959, Richard and Mildred Loving were convicted of interracial marriage, given a one-year suspended sentence, and banished from the state of Virginia by court order.

After marrying in Washington, D.C., in 1958, the Lovings returned to their native Caroline County, Virginia, to build a home and start a family. Their union was a criminal act in Virginia because Richard was white, Mildred was Black, and the state's Racial Integrity Act, passed in 1924, criminalized interracial marriage.

Caroline County police arrested the Lovings in their home in an early morning raid and took them to jail. They were charged with marrying interracially out of state and then returning to reside in Virginia. "Miscegenation," a felony, carried a penalty of up to five years in prison.

On January 6, 1959, the Lovings pleaded guilty to both charges. The judge agreed to impose a suspended one-year prison sentence, so long as the couple left the state of Virginia for 25 years. Before entering judgment, Judge Leon Bazile condemned the Lovings' marriage and declared that God's decision to place the races on different continents demonstrated a divine intent to avoid intermarriage.

After their conviction and release, the Lovings relocated to Washington, D.C., but remained unsettled by their criminalization and exile. They later fought the law that had branded their love a crime and, on June 12, 1967, won a U.S. Supreme Court decision striking down all bans on interracial marriage throughout the country.
About EJI
The Equal Justice Initiative works to end mass incarceration, excessive punishment, and racial inequality.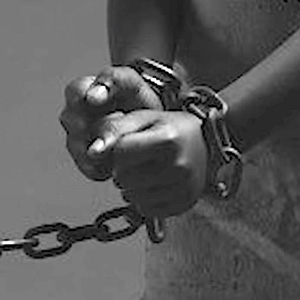 Learn more
About this website
Until we confront our history of racial injustice and its legacy, we cannot overcome the racial bias that exists today.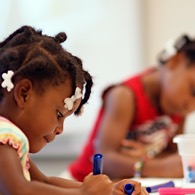 Learn more