On this dayDec 21, 1837
U.S. Government Passes Rule Prohibiting Discussion About Abolition of Slavery
On December 21, 1837, following an anti-slavery speech by Vermont representative William Slade, the U.S. House of Representatives overwhelmingly passed a rule that prohibited any future discussion about the abolition of slavery in the House. The rule remained in effect until 1844, preventing the topic of abolition from even being discussed for almost a decade.

The debate over slavery had divided the House, but the Constitutional provision that counted enslaved people as "three-fifths" of a person for the purposes of determining Congressional representation gave Southern representatives the majority they needed to completely shut down any debate on the subject. In December of 1835, South Carolina representative James Hammond proposed a rule that, in order to maintain order in the House, all petitions or discussions about slavery should be immediately tabled without consideration or discussion.

The rule, which effectively silenced any representatives who opposed slavery, was later referred to as the "Gag Rule." It was instituted in May of the following year under James K. Polk, who was Speaker of the House at the time, and would later become U.S. President.

This laid the foundation for Virginia representative John Mercer Patton, who responded to William Slade's anti-slavery speech in 1837 by renewing the "Gag Rule." His resolution asked that "all petitions, memorials, and papers, touching the abolition of slavery, or the buying, selling, or transferring of slaves, in any State, District, or Territory, of the United States, be laid on the table, without being debated, printed, read, or referred, and that no further action whatever shall be had thereon."

The resolution passed the House overwhelmingly—122 to 74. The rule was renewed in 1837, and each year thereafter, prohibiting any discussion of abolition until 1844, when it was finally repealed.

The extraordinary act of barring all discussion of a central policy issue that was shaping the nation created untold challenges. The House modeled avoidance and silence about issues of racial injustice that many contend continues to haunt America.
About EJI
The Equal Justice Initiative works to end mass incarceration, excessive punishment, and racial inequality.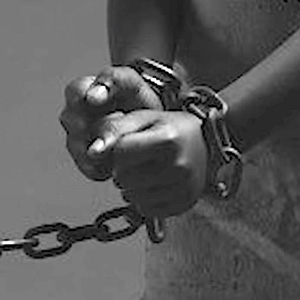 Learn more
About this website
Until we confront our history of racial injustice and its legacy, we cannot overcome the racial bias that exists today.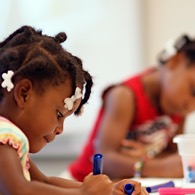 Learn more