On this dayDec 21, 1956
Montgomery Bus Boycott Finally Ends After Buses Forced to Desegregate
After Rosa Parks was arrested in December 1955 for refusing a city bus driver's instruction to relinquish her seat to white passengers, Montgomery, Alabama, activists organized a boycott of city buses to protest the poor treatment of Black passengers. Originally, the bus boycott was to last for a single day, coinciding with Ms. Parks's civil court appearance. But the boycott turned out to be much more successful than organizers anticipated, with an estimated 17,000 African Americans refusing to ride the buses. Inspired by the community's enthusiastic response, organizers decided to extend the boycott, and a young Montgomery minister named Martin Luther King Jr. was appointed as spokesman.

Initially, those participating in the bus boycott met only mild resistance; many white citizens offered to drive their Black employees to work to ensure the demonstration would not interfere with their job attendance. However, as the boycott continued and the protesters' power to leverage their aggregate economic strength became apparent, the response grew violent. The homes of prominent figures associated with the boycott were bombed, including those of Reverend King, NAACP President E.D. Nixon, and Pastor Robert Graetz. Legal harassment also was prevalent, as police jailed more than eighty-nine boycott leaders in an effort to intimidate protestors.

Shortly after the boycott began, organizers filed Browder v. Gayle, a federal lawsuit challenging the constitutionality of Montgomery's segregated buses. The suit worked its way through the courts as the boycott continued, and on November 13, 1956, the Supreme Court ruled that public bus segregation was unconstitutional and ordered Montgomery buses to integrate. On December 21, 1956, one day after the court's order was served on the Montgomery bus system, the boycott ended and the city's Black citizens resumed riding the now-integrated buses.
About EJI
The Equal Justice Initiative works to end mass incarceration, excessive punishment, and racial inequality.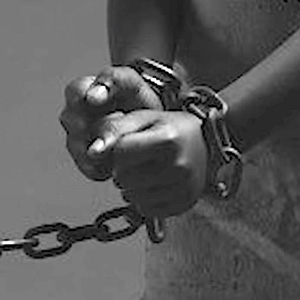 Learn more
About this website
Until we confront our history of racial injustice and its legacy, we cannot overcome the racial bias that exists today.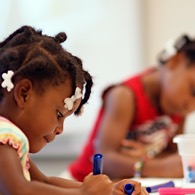 Learn more