On this dayDec 22, 1853
Alabama Sheriff Advertises Planned Sale of Enslaved Black Man
On December 22, 1853, the Macon Republican newspaper in Tuskegee, Alabama, published a notice from Sheriff G.W. Nuckolls advertising the planned sale of a 23-year-old enslaved Black man named Bob. According to the ad, the Macon County Circuit Court had ordered the sale as part of a ruling settling a debt dispute against a white man named Joseph B. Wynn—Bob's enslaver.

The bodies of Black men, women, and children enslaved in the U.S. were assigned monetary values throughout their lives. An enslaved person's purchase price was a painful reminder of the way his or her life was commodified. Banks and creditors accepted enslaved human "property" as collateral when underwriting loans and they were authorized to "repossess" enslaved people if a debtor failed to repay the loan. Enslaved people were also appraised as human "assets" to allow enslavers to report on their "property" holdings for the purposes of insurance, wills, and taxes. Values for enslaved people could reach more than $5,000—equal to more than $150,000 today.

Through the Domestic Slave Trade, which facilitated the sale of enslaved people from the Upper South to the Lower South in the first half of the 19th century, newly settled Southern territories like Alabama and Mississippi became home to sprawling, profitable cotton plantations worked by enslaved Black labor. It is estimated that more than half of all enslaved people were separated from a parent or child through sale. Meanwhile, between 1819 and 1860, the enslaved population of Alabama grew from 40,000 to 435,000, amassing wealth and economic power for the state, fueling the growth of Northern industry, and inflicting horrific inhumanity upon the Black people held in bondage.

Slavery is a prominent though largely ignored foundation of this nation's wealth and prosperity. The sale and labor of countless enslaved people—including a man named Bob who was advertised for auction on this day in 1853—laid the path for the Industrial Revolution, helped to build Wall Street, and funded many of the U.S.'s most prestigious schools.
About EJI
The Equal Justice Initiative works to end mass incarceration, excessive punishment, and racial inequality.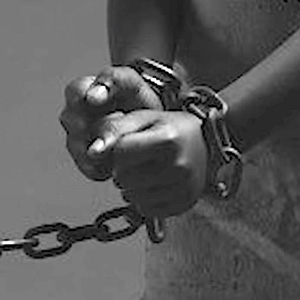 Learn more
About this website
Until we confront our history of racial injustice and its legacy, we cannot overcome the racial bias that exists today.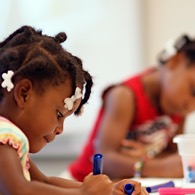 Learn more