On this dayAug 17, 1965
Six Days of Unrest End in Watts
On the evening of August 11, 1965, a police officer pulled over brothers Marquette and Ronald Frye in the Watts neighborhood of Los Angeles, California. A growing crowd gathered to watch as officers questioned the young men, and police presence grew as well. When the young men's mother arrived on the scene, a struggle ensued, police beat Marquette and Ronald with batons, and all three Fryes were arrested. Outraged, the crowd of onlookers began throwing rocks at police cars, then at passing city buses and other motorists. Before long, the unrest erupted into pockets of rioting throughout the 20-block area of Watts.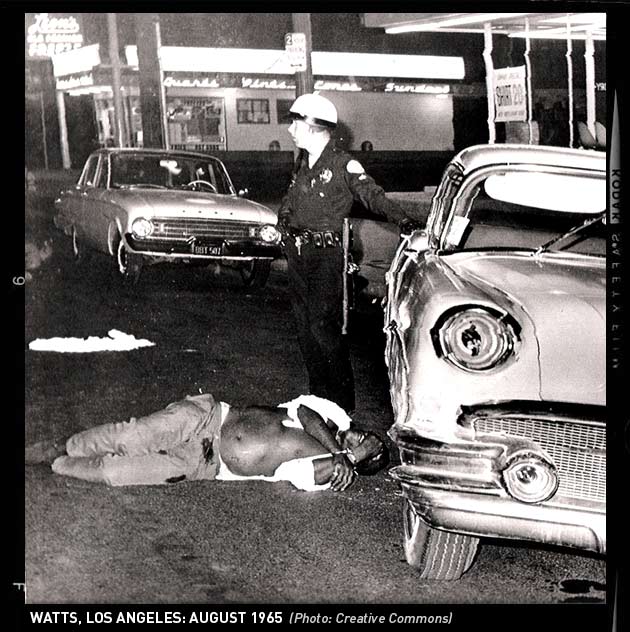 Black youth in the community took to the streets, exasperated by police brutality and government officials' indifference. They threw bricks and other debris through store windows, at police cars, and at white passersby, and soon grew to include at least 5,000 people. A force of 400 police officers dispatched to try to contain the crowds exchanged gunfire with the young protestors and beat and arrested many of them. Law enforcement's violent tactics were unable to quell the unrest, and the riots raged for six days. In the end, the uprising left thirty-four people dead, 1,032 injured, nearly 4,000 arrested, and $40 million in damages.

Afterward, California Governor Pat Brown convened a commission to identify the conflict's roots. In December 1965, the commission released a report entitled Violence in the City - an End or a Beginning?, which concluded that the riots were the culmination of Watts' black residents' long-felt dissatisfaction with high unemployment rates, poor housing, and inadequate schools. Despite the commission's findings, little was done in the following decades to address these inequalities or to rebuild Watts.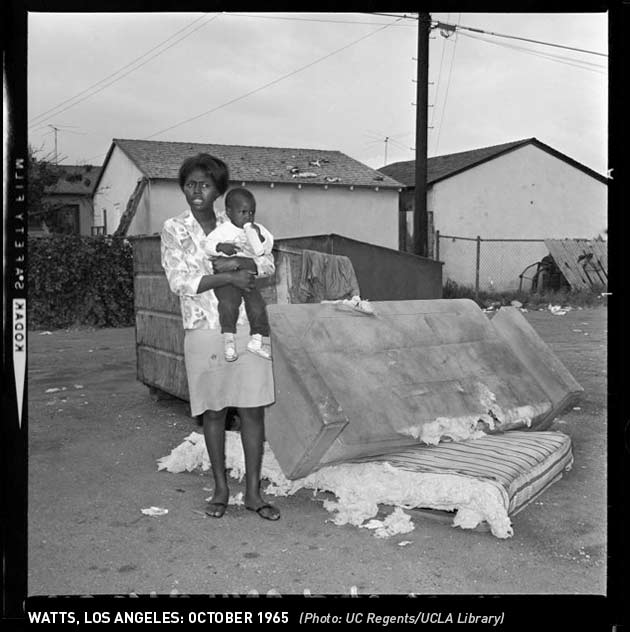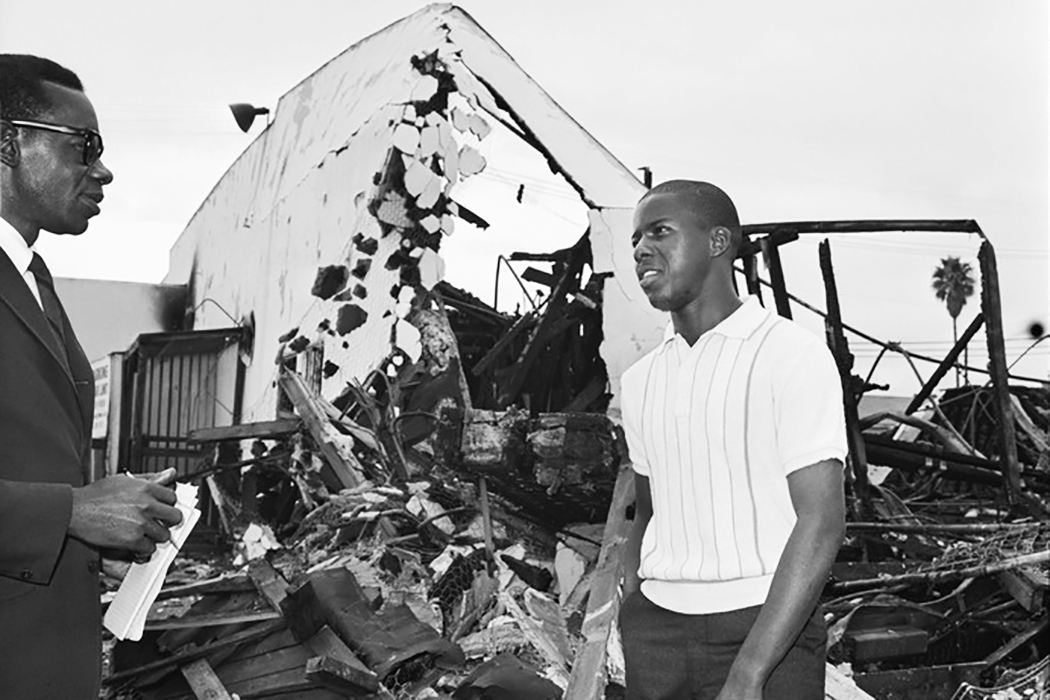 About EJI
The Equal Justice Initiative works to end mass incarceration, excessive punishment, and racial inequality.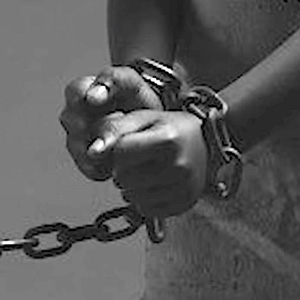 Learn more
About this website
Until we confront our history of racial injustice and its legacy, we cannot overcome the racial bias that exists today.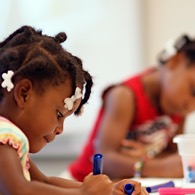 Learn more