On this dayAug 16, 2006
Over 50 years After Murder of Activist Black Couple, Suspects Finally Identified
On the evening of Christmas 1951, a bomb exploded at the Florida home of Harry and Harriette Moore, killing the couple on their 25th wedding anniversary. Over fifty years later, on August 16, 2006, the Florida Attorney General announced that four white men had been identified as likely responsible for the deadly attack.

The Moores were leading civil rights activists and teachers in Brevard County, Florida. In 1934, they established the first Brevard County branch of the National Association for the Advancement of Colored People (NAACP). With the organization's support, Harry Moore filed a lawsuit to gain equal pay for black teachers. In 1945, he established the Florida Progressive Voters League, which helped register thousands of black voters in the state. Appointed director of the Florida NAACP a year later, he called for investigations into a number of lynchings throughout the South.

When the Moore home was bombed, Harry Moore's mother and the couple's daughter were asleep in adjoining rooms but escaped with minor injuries. The Moores' deaths were among the first murders of prominent civil rights leaders during the civil rights era and sparked a number of meetings and protests across the nation, but no one was arrested or charged for the crime.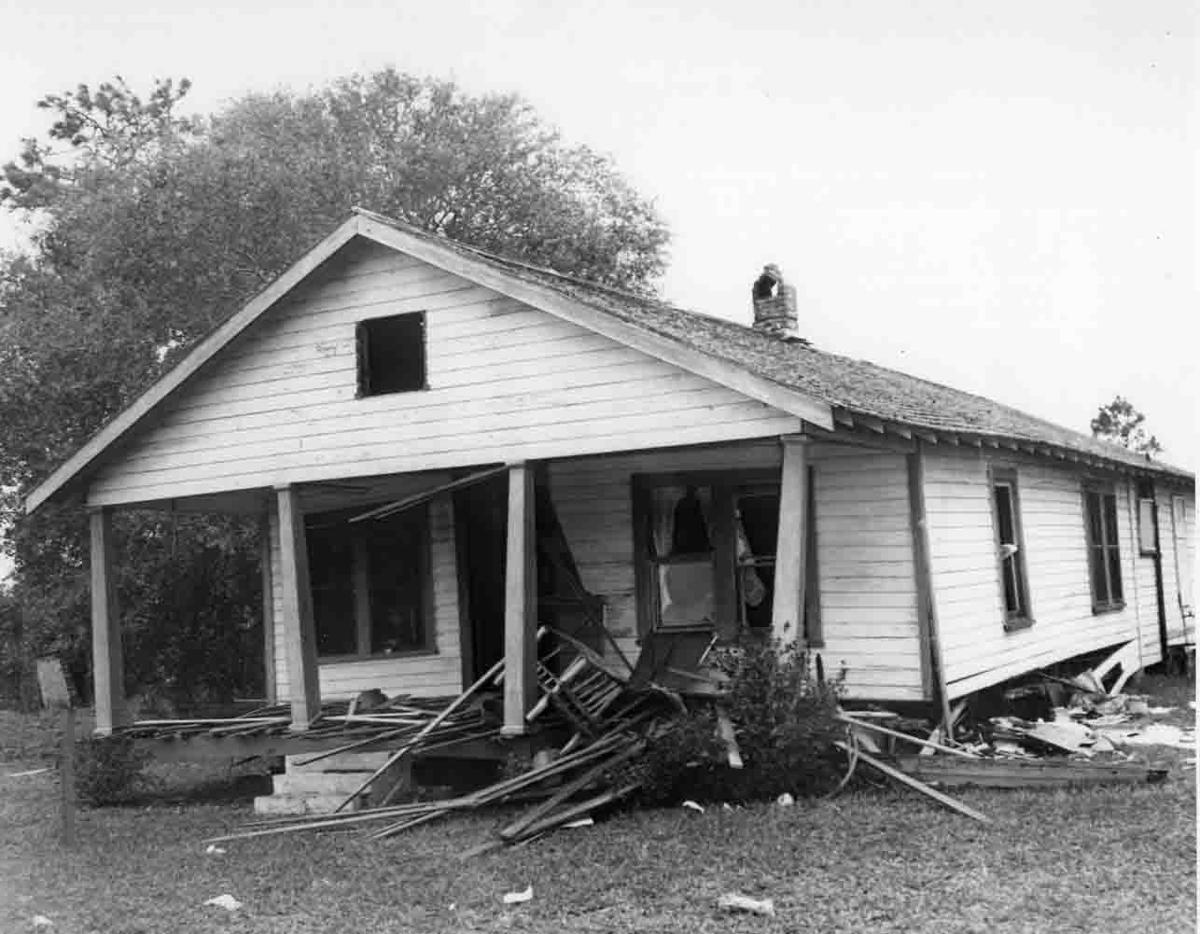 The 2006 announcement revealed a renewed state investigation had uncovered enough evidence to conclude that Klu Klux Klan member Earl Krooklyn had recruited three other Klan members to kill the Moores: Tillman H. Belvin, Joseph Neville Cox, and Edward L. Spivey. The men used floor plans of the Moore home to orchestrate the bombing. By the time of the announcement, all four suspects were deceased.
About EJI
The Equal Justice Initiative works to end mass incarceration, excessive punishment, and racial inequality.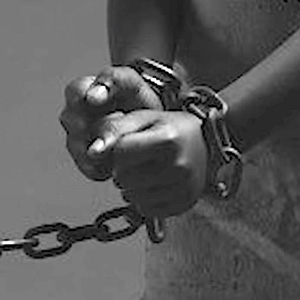 Learn more
About this website
Until we confront our history of racial injustice and its legacy, we cannot overcome the racial bias that exists today.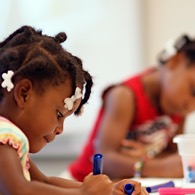 Learn more