On this dayAug 05, 2012
Six People Killed in Racially Motivated Attack at Sikh Temple in Wisconsin
On August 5, 2012, a white man named Wade Michael Page opened fire on worshippers at a Sikh temple in Oak Creek, Wisconsin, killing six people and seriously injuring several others before taking his own life. Between 30 and 35 people, including several children, were inside the temple that morning as community members prepared for their usual Sunday services.

Though police investigating the attack initially declined to categorize the shooting as a hate crime, Mr. Page had openly expressed white supremacist beliefs in the years leading up to the attack. The investigation later revealed images of Mr. Page wearing a "white power" shirt and posing in front of Nazi flags, which he had posted to public social media pages.

The six people killed in the attack were Sita Singh, Ranjit Singh, Satwant Singh Kaleka, Prakash Singh, Suveg Singh Khattra, and Paramjit Kaur Saini. Baba Punjab Singh, a priest at the temple, initially survived a gunshot wound to the head that left him paralyzed; he died from his injuries in 2020.

After 9/11, crimes against South Asian, Muslim, and Arab Americans became more common. Sikh men in particular, who often wear turbans, increasingly became victims of racial profiling and racialized attacks. In the year leading up to the Oak Creek shooting, two Sikh men in a Sacramento suburb were killed in a hate attack; a Sikh temple in Michigan was vandalized; and a New York hate crime left one Sikh man severely beaten.

A month after the August 5 shooting, Harpreet Singh Saini, whose mother Paramjit Kaur Saini was killed in the attack, testified before the Senate Judiciary Committee to urge the Department of Justice to begin federally tracking hate crimes against Sikh, Arab, and Hindu people.

"I came here today to ask the government to give my mother the dignity of being a statistic," Mr. Saini said. "The FBI does not track hate crimes against Sikhs. My mother and those shot that day will not even count on a federal form. We cannot solve a problem we refuse to recognize."

The FBI began formally tracking hate crimes against Sikh, Arab, and Hindu Americans in 2015.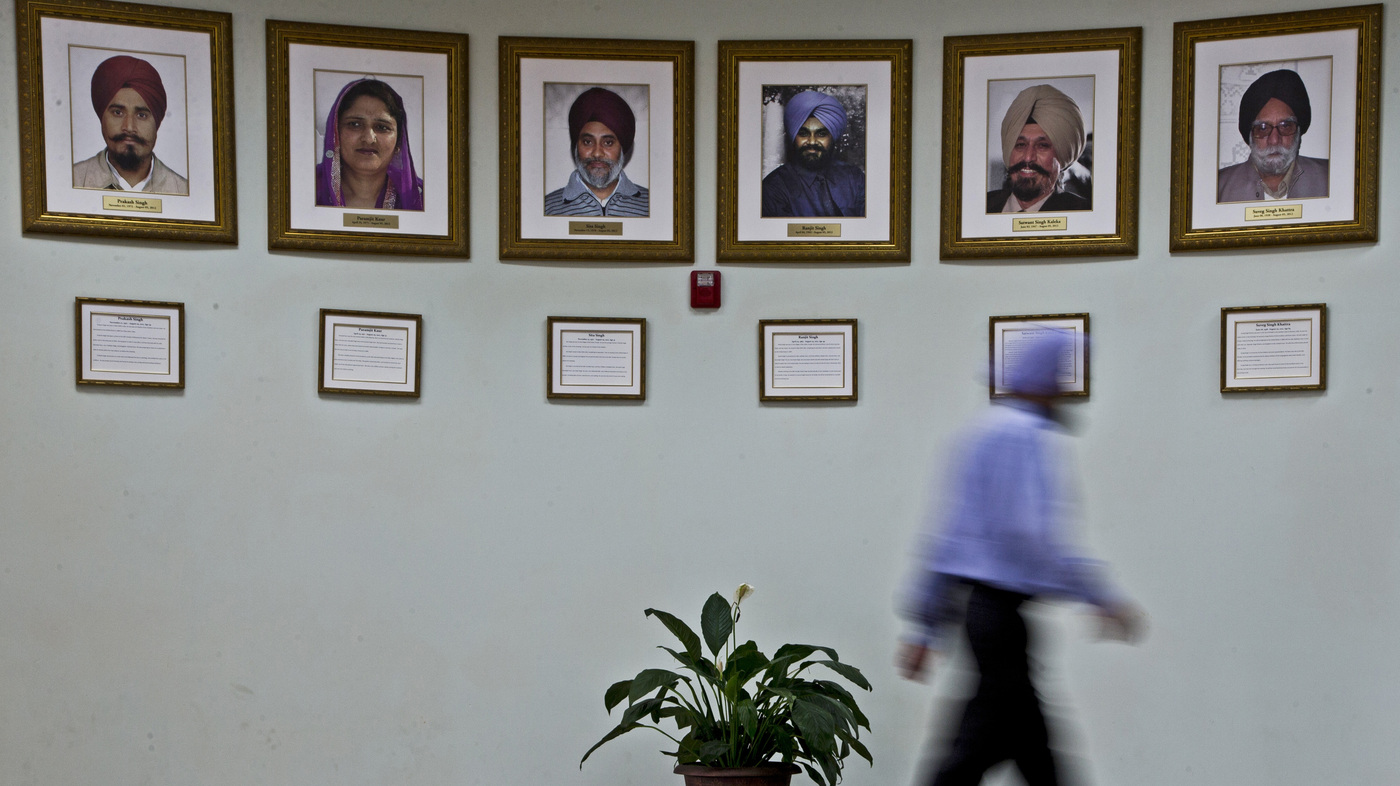 About EJI
The Equal Justice Initiative works to end mass incarceration, excessive punishment, and racial inequality.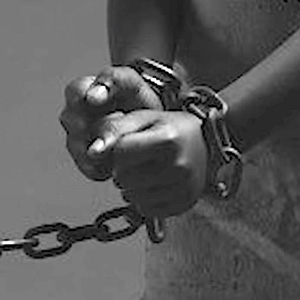 Learn more
About this website
Until we confront our history of racial injustice and its legacy, we cannot overcome the racial bias that exists today.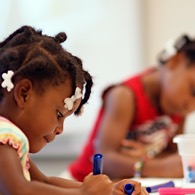 Learn more