On this dayApr 29, 1963
U.S. Supreme Court Finally Ends Segregated Courtroom Seating
On April 29, 1963, the United States Supreme Court struck down segregated courtroom seating and overturned the contempt conviction of a Black man who refused to sit in a Virginia courtroom's "Negro" section.

A year earlier, in April 1962, Ford T. Johnson, Jr. appeared in a Richmond, Virginia, city traffic court. Unaware of the courtroom's segregated seating, Mr. Johnson -- a Black man -- first sat in a section reserved for white people. When he was ordered to move, Mr. Johnson refused the judge's order to re-seat himself in the Black section and said he would prefer to stand. He was immediately convicted of contempt and fined ten dollars.

When Mr. Johnson appealed, the Virginia Supreme Court ruled his conviction was "plainly right." He then appealed to the United States Supreme Court, which agreed to hear the case. In their oral argument, the State of Virginia admitted that the Richmond traffic court maintained a segregated seating policy but argued the policy was irrelevant; Mr. Johnson's contempt conviction was justified because he disobeyed a judge's order. The Supreme Court disagreed.

In its unanimous decision in Johnson v. Virginia, the U.S. Supreme Court reasoned that one could not be held in contempt for refusing to comply with unconstitutional segregation rules, and overturned Mr. Johnson's contempt conviction. The majority opinion declared that "such a conviction cannot stand, for it is no longer open to question that a State may not constitutionally require segregation of its public facilities." The decision was lauded by civil rights activists nationwide. The Richmond Afro-American newspaper hailed it as a "ruling against this long injustice practiced in what are supposed to be chambers of impartial justice."
Here is a copy of the Supreme Court opinion in Johnson v. Virginia.
About EJI
The Equal Justice Initiative works to end mass incarceration, excessive punishment, and racial inequality.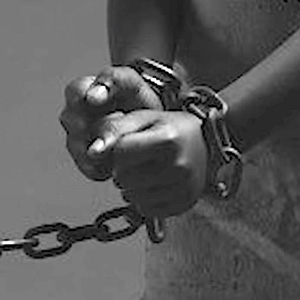 Learn more
About this website
Until we confront our history of racial injustice and its legacy, we cannot overcome the racial bias that exists today.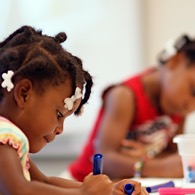 Learn more