On this dayApr 28, 1936
White Mob Lynches Lint Shaw in Georgia Eight Hours Before Trial
On April 28, 1936, a mob of 40 white men in Colbert, Georgia, shot a 45-year-old Black farmer named Lint Shaw to death just eight hours before he was scheduled to stand trial on allegations of attempting to assault two white women.

During the era of racial terror, accusations of "attempted assault" lodged against Black men were often based on merely looking at or accidentally bumping into a white woman, smiling, winking, getting too close, or being alone with a white woman in the wrong place. The deep racial hostility permeating Southern society meant that accusations lodged against Black people—especially against Black men by white women or girls—were rarely subject to serious scrutiny by the police, press, or lynch mobs.

Following his arrest, Mr. Shaw was at constant risk of lynching and was moved multiple times to avoid mob attack. During a transfer to the jail at Danielsville, Georgia, Mr. Shaw was shot twice and rushed to Atlanta for protection and medical attention. Mr. Shaw survived those injuries and was then returned to Danielsville to await trial, but a threatening mob again led him to be transferred. While Mr. Shaw was being transported back to the jail on April 28, a group of angry men seized him. The mob riddled Mr. Shaw's body with bullets, and tied his corpse to a pine tree near a creek in Colbert, Georgia.

Lint Shaw was one of at least six African American victims of racial terror lynching killed in Madison County, Georgia. No one was ever prosecuted for his murder.

To learn more about the legacy of racial terror lynchings, read EJI's report Lynching in America.
About EJI
The Equal Justice Initiative works to end mass incarceration, excessive punishment, and racial inequality.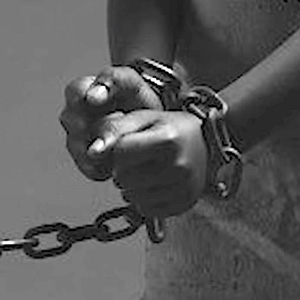 Learn more
About this website
Until we confront our history of racial injustice and its legacy, we cannot overcome the racial bias that exists today.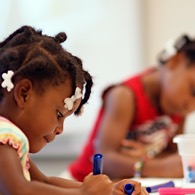 Learn more